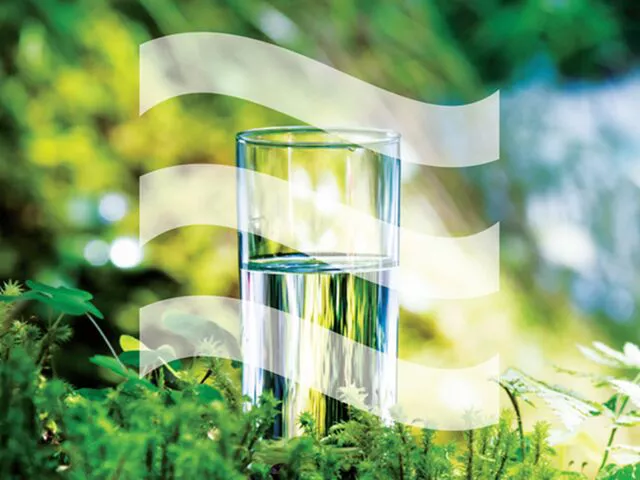 A new and advanced solution for clean and safe drinking water
clearBLOX™ SiC Drinking Water Filtration
Featuring Ovivo's SiCBLOX™ Silicon Carbide (SiC) membrane technology, clearBLOX systems offer a new treatment approach in preventing dangerous toxins and chemicals from entering our drinking water.
clearBLOX systems deliver improved performance and better effluent quality, regardless of the quality or condition of incoming feed water. clearBLOX systems are sustainable with little to no pretreatment requirements, and long, robust lifetime.
Contact an Expert
clearBLOX systems can perform well in a variety of applications, including gravity filter retrofits, direct surface water treatment, heavy metal removal from groundwater, filter backwash water recovery, and reverse osmosis (RO) pretreatment.
There are many benefits to using clearBLOX systems for gravity filter retrofits, including:
Improved effluent quality
Larger capacity in same footprint​
Increased overall water recovery
OPEX reduction (as polymer not needed and post chlorine use is minimised due to >99.99% bacteria removal)
For surface water applications, clearBLOX systems can:
Easily handle high turbidity and color spikes
Eliminate the need for upstream clarifiers and DAF
Lower CAPEX costs of new WTP with a 50% smaller footprint compared to sand filters
Reduce OPEX costs by eliminating polymers and reducing post chlorine feed
clearBLOX systems can also remove 99% of heavy metals in groundwater, such as iron, manganese, arsenic and radon, by oxidation upstream.
For filter backwash water, clearBLOX systems can remove solids and turbidity from wastewater and increase recovery to 99%.
Lastly, RO pretreatment applications can achieve Silt Density Index (SDI) of <2.0.