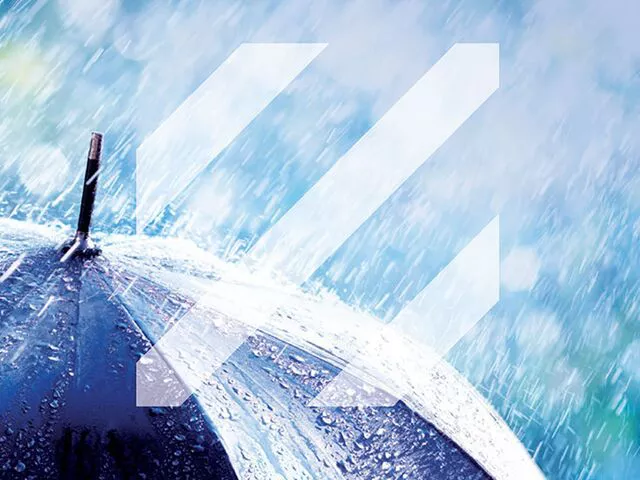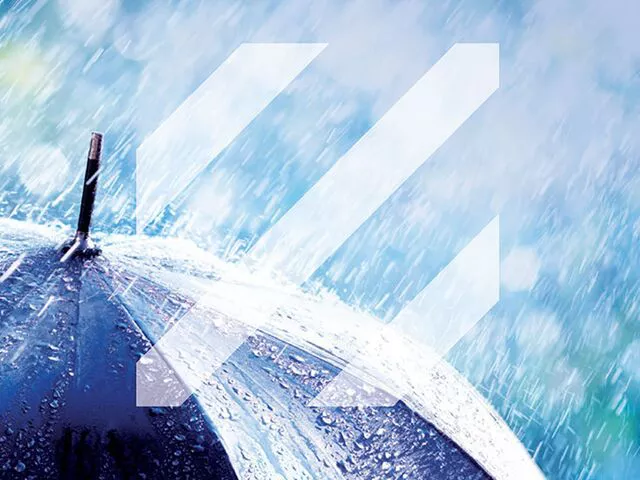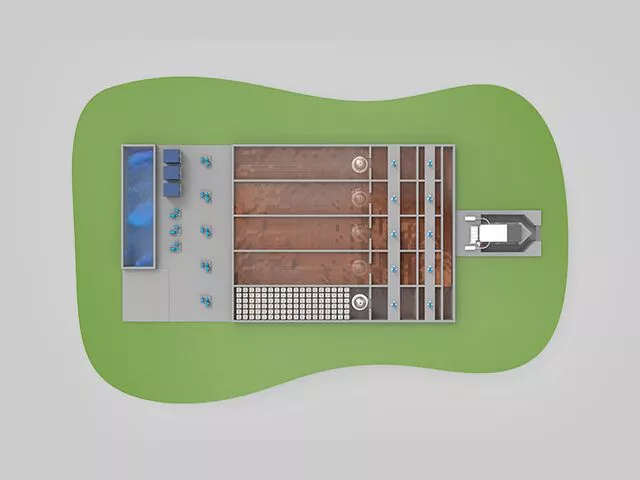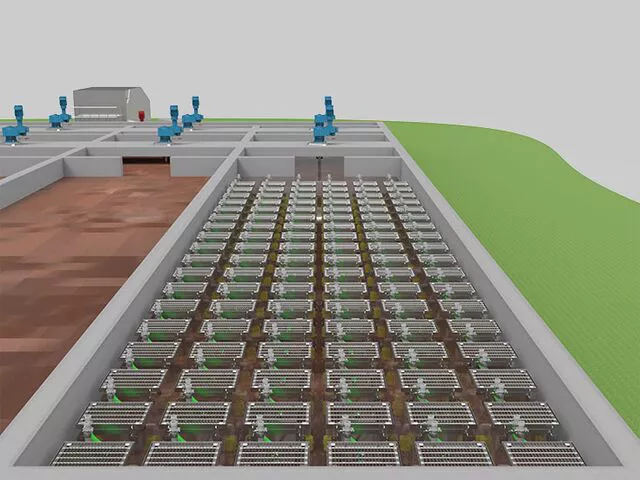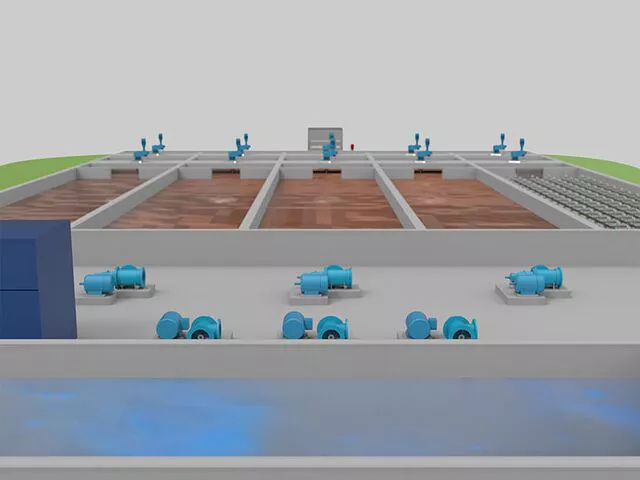 Making it safe to swim after a storm
stormBLOX™
Storms can inundate collection systems and wastewater treatment plants with excessive flows that lead to harmful discharges of pollutants and pathogens to the environment. stormBLOX treats variable flows and loads instantly, producing reuse quality effluent, even prior to disinfection.
stormBLOX is the only membrane-based treatment system designed for wet weather applications, including both CSO and SSO. Ovivo's Silicon Carbide (SiC) membranes create a physical barrier to bacteria without the use of chemicals.
Contact an Expert
stormBLOX is a resilient technology that can adapt to the variability of wet weather (CSO/SSO) and provide consistent effluent quality irrespective of influent quality. It is a standalone system that could either be installed at satellite CSO/SSO facilities or as an auxiliary system to a biological treatment plant, providing high-rate treatment for extreme high peak flows that would otherwise exceed the capacity and ultimately overflow.
stormBLOX is a game-changing technology that functions with limited chemical use and storage requirements. It is a resilient system that works in extreme conditions, such as freezing temperatures, and is also highly resistant to hydrocarbons and grit. stormBLOX has the ability to come online rapidly at the onset of a storm, even after being offline intermittently.
stormBLOX provides several operational advantages over existing treatment approaches, such as:
Physical barrier to pathogens and pollutants producing reuse quality effluent even during first flush events
Capable of instant treatment
Meets all coliform and enterococci limits without supplemental disinfection
Meets all total chlorine residual limits without supplemental chemicals
Ideal for tight footprints and retrofits in existing infrastructure
For small flows (<1MGD), pre-engineered plug-and-play package plants can be offered. Customised solutions can be provided for large flows (>1MGD).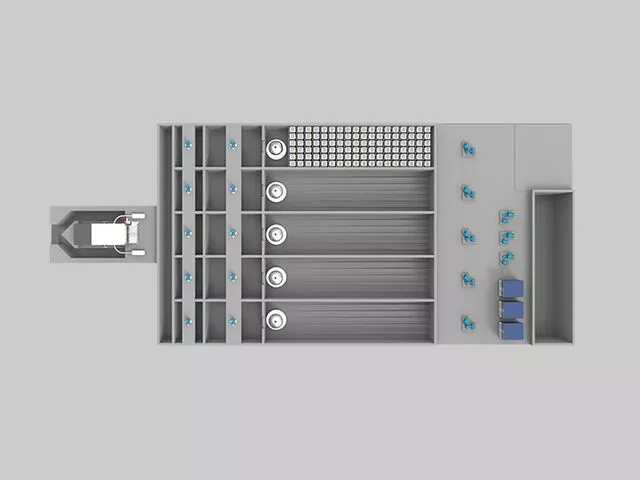 The screened influent enters the membrane tank. Once the SiC membrane modules are fully submerged, clean water is pulled through the membranes by suction pumps. The solids are retained in the membrane tank and discharged back to the wet well periodically. The SiC membrane creates a physical barrier for bacteria and solids to pass through thereby producing reusable quality water that is safe for human health and the environment. stormBLOX can also send rejected solids to a biological treatment plant, providing food for the plant's micro-organisms, improving the overall efficiency of the plant.
The system is connected to Ovivo's digital solutions, which allow users to remotely monitor live data and control the system, ensuring reliability of operation.
Automatic backwash cycles using permeate are required for sustained membrane performance. Automatic clean in place (CIP) using either bleach, caustic or acid is performed after the storm. A tank-cleaning device automatically cleans the tanks after the storm.