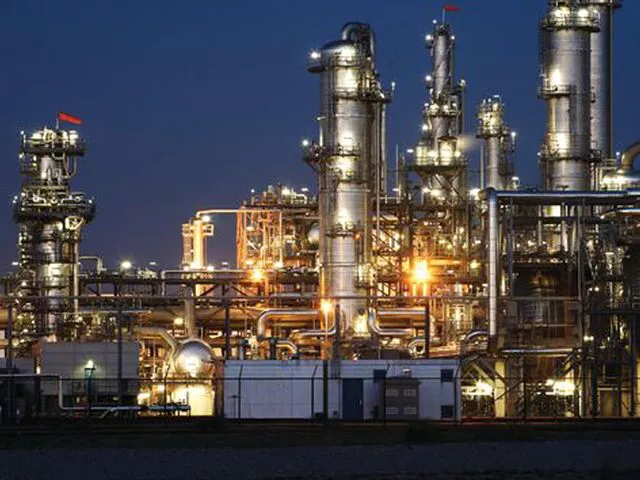 Petrochemical Wastewater Solutions & Demineralization Systems
Petrochemical Water Treatment
Ovivo operates within a wide range of chemical industry sectors, including organic, inorganic, agrochemical and petrochemical. We assist partners with their specific water and wastewater needs developing solutions that are cost-effective, maximise output, achieve regulatory and safety requirements.
See Our Technology Solutions
Water Treatment expertise for the petrochemical industry
Ovivo understands that the petrochemical industry often has unique water and wastewater needs, requiring high standards of reliability, efficiency and environmental sustainability. Ovivo provides both pre-engineered and custom solutions suitable for all aspects of the petrochemical industry, from processing centres to Utilities & Offsites (U&O) complexes. For over 150 years, we have designed, built and continue to service, some of the world's largest petrochemical industry water plants.
Innovative water treatment solutions
Ovivo's partners benefit from both our advanced technology and our dedicated and experienced workforce. Our extensive engineering teams have decades of experience and technical knowledge and our support staff are unrivalled in project management. Together these teams will support your project from concept to delivery, including extensions, upgrades and servicing needs.
Ovivo provides complete solutions that integrate durable and proven technologies with innovative new solutions, such as high-performance silicon carbide (SiC) membranes to treat challenging wastewater and meet your environmental regulations.
Our solutions include:
Raw Water Intake screens

Desalination

Demineralisation

Condensate polishing

Heat Exchanger/Condenser Optimisation

Cooling tower treatment

Deployable mobile water treatment

Wastewater treatment