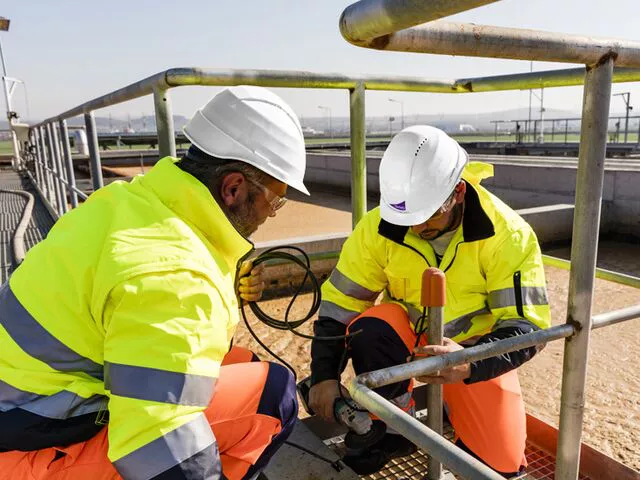 An extensive portfolio of services
Parts & Services
Ovivo Parts & Services provides outstanding support for Ovivo brands, our heritage brands and other OEM systems. We provide replacement parts and technical assistance that will extend the life of existing equipment and optimise budgets.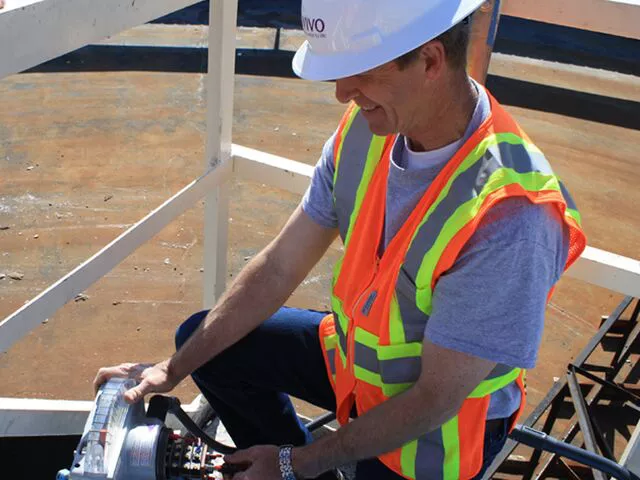 Providing world class service
OEM replacement Parts
Maintaining and servicing water and wastewater systems can be a daunting task. Ovivo Parts & Services provides the complete support you need to keep your plant operating at optimum performance. This includes all the necessary parts and consumables to ensure the long-term reliability, efficiency and safety throughout the lifespan of your equipment.
Whether installing, rebuilding or simply supplying quality OEM replacement parts, our ISO-certified field service group prides itself on providing superior customer care. Our team is also available to provide recommendations, and other services, that can improve the performance and efficiency of your equipment and conform to changing regulations. Ovivo understands water is critical to your business and, as your partner, we will work with you to ensure it is always available.
Ovivo Parts & Services supports all Ovivo brands, heritage brands and other OEM systems, including: Varec Biogas, EIMCO Water Technologies, Enviroquip , EE&S, Dorr-Oliver*, FilterBoxx, Jones+Attwood, Kennicott, Tepro, Brackett Green, Caird & Rayner, Enviro Tech and many more…