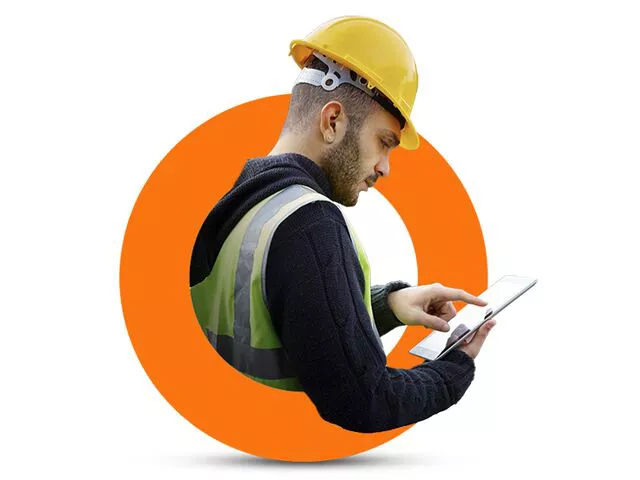 opsCTRL™ Digital Plant Monitoring Technology
Water Treatment Plant Monitoring Services
opsCTRL is an all-in-one solution for digitising your plant. Combining asset management, maintenance management, alarm management and real-time data monitoring into one easy-to-use platform.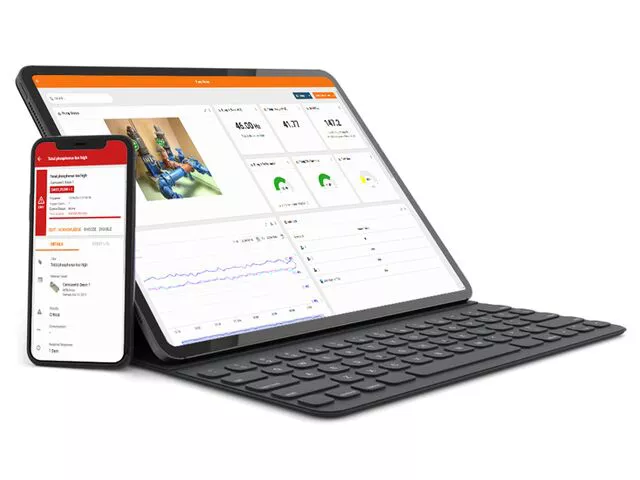 Simplify daily operations and monitor your assets
opsCTRL combines multiple digital solutions in one easy-to-use package. Live data from your equipment is transmitted instantly to your location, wherever you are, allowing you to carefully monitor systems, optimize performance and prevent failures. Login to your account from your own device and keep your whole team connected in the office and in the field. Our system can be as simple or robust as you need it to be. Just select the features your plant needs and avoid unnecessary confusion or excessive costly integration. All your knowledge is in one place, which means documents and media can be uploaded and shared, and service logs and maintenance schedules created and managed with incredible efficiency.
World leaders in water purification and treatment
Ovivo is a powerful global brand with over 150 years of experiences and references in water treatment.
Contact an Expert