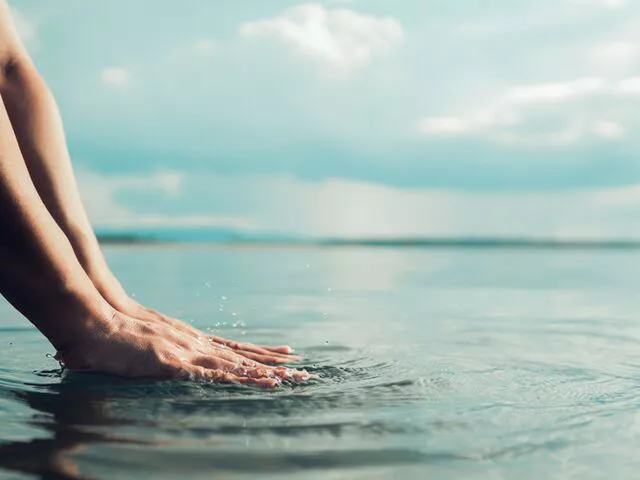 Ovivo Leadership Team
Wherever Ovivo touches water, we seek to add value.
Our management team has many years of service and provides a strong leadership role, challenging each employee to learn and grow. Our strong ethical and social responsibilities combined with our expertise provide the best experience for those seeking clean water.

Privacy Overview
This website uses cookies to improve your experience while you navigate through the website. Out of these, the cookies that are categorized as necessary are stored on your browser as they are essential for the working of basic functionalities of the website. We also use third-party cookies that help us analyze and understand how you use this website. These cookies will be stored in your browser only with your consent. You also have the option to opt-out of these cookies. But opting out of some of these cookies may affect your browsing experience.