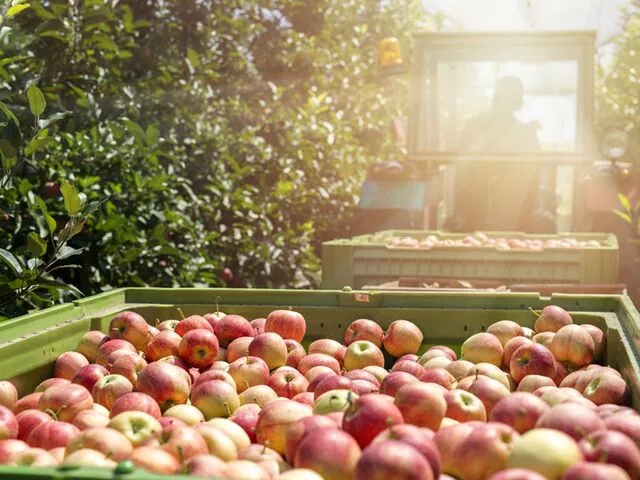 Food & Beverage Wastewater & Reuse Treatment Solutions
Food & Beverage
Ovivo provides simple, effective and economical solutions that meet the pre-treatment and wastewater processing needs of the food and beverage industry. Our systems are adaptable to ensure compliance with evolving regulations and corporate objectives.
See Our Technology Solutions
Adaptable solutions for a constantly evolving industry
The food and beverage industry is under constant pressure to improve efficiency and sustainability. Increasingly stringent environmental regulations for the treatment of the high-strength wastewater typical of this industry, demands constant innovation. Ovivo understands these challenges and is always adapting to meet these needs and ensure that our partners remain at the forefront of their industry.
Finding the solution that meets your needs
At Ovivo, our goal is to provide simple and effective wastewater and reuse treatment solutions that minimise environmental impacts and provide our partners with full control of their operating parameters.
Our multidisciplinary teams have extensive experience in the food and beverage industry, and understand the need for reliable and economical water treatment systems. From conventional technologies to advanced SiC membrane and integrated membrane solutions, Ovivo works closely with your team to define, design, and supply the solution that meets your application and budgetary needs. 
Whether pre-engineered or custom-designed, Ovivo's solutions combine state-of-the-art technology with full-service maintenance and training support to minimise downtime and provide peace of mind. We offer specific products as well as complete flowsheet solutions that will ensure your needs are met from the start to finish.