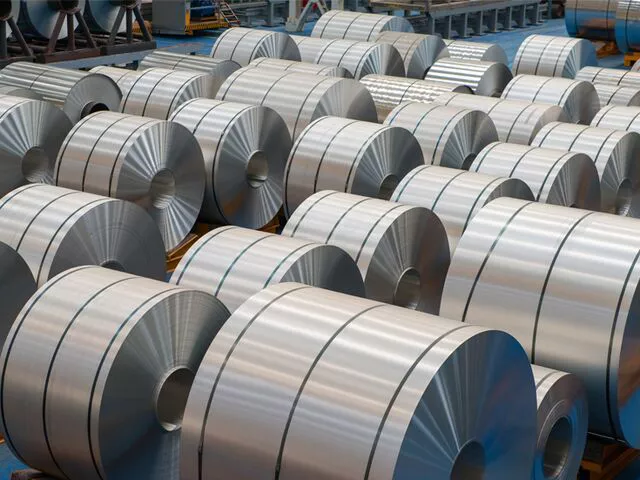 Metal Production Water Treatment Solutions & Technology
Metal Production & Finishing
Water is a vital fluid that heats, cools, lubricates, conditions and acts as a solvent that transports substances and impurities. Ovivo's treatment solutions ensure reliable production continuity and helps reduce environmental impact.
See Our Technology Solutions
Innovations that improves efficiency for our partners
Recycling of valuable substances, improving wastewater quality and minimising environmental footprints are key drivers in the Metals Production and Finishing sector.
Ovivo is engaged in continuous research and development, aimed at optimising the products and services we provide to our partners. Over the years, our innovations have led to significant efficiency, performance and environmental sustainability improvements, in the treatment of wastewater and the recovery of valuable substances. 
Broad experience and advanced solutions
Ovivo delivers pre-engineered and customized systems that supply, recycle and dispose of process water, from a single component to entire plants. Ovivo is a global partner, with extensive knowledge and experience in many related industries, such as: the printed circuit board industry, automotive, aluminium, steel, waste disposal and recycling and the surface treatment industry.
We have successfully developed and implemented many site-specific new technologies and processes, including:
     

Zero-liquid-discharge treatment solutions

     

Production-integrated wastewater reduction processes

     

Energy efficient solutions

     

Water-reclaim technologies

     

Modular "plug-and-play" process water treatment systems

     

Continuous acid recovery solutions
With our comprehensive service, maintenance and training programmes, we provide complete support for all our partners.