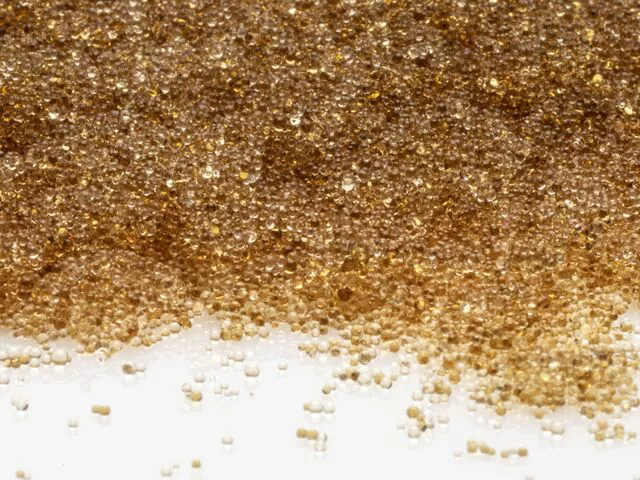 Optimize your plant operation
Chemicals & Consumables
Ovivo supplies a unique portfolio of innovative products suitable for all applications and industries. These products include Ovivo and other brands, covering a wide range of water and wastewater applications in order to achieve optimal plant performance.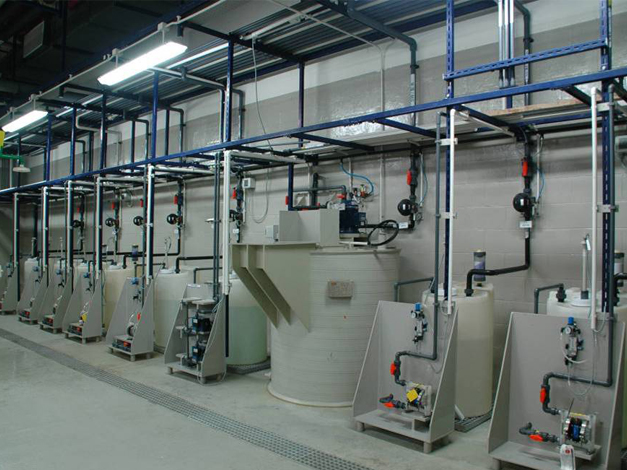 Chemicals & Consumables to ensure optimal performance
Ovivo is a global leader in chemical pre-treatment products and filter aid chemicals and has been helping companies manage hazardous wastewater, and reduce their environmental impact, for over half a century. Our customised solutions can integrate into virtually any industrial wastewater treatment system, and integrate sludge dewatering, pH neutralization and adjustment, solids settling/clarification, filter aid media, defoamer or antifoam and odour control chemical agents.
Ovivo offers reliable and cost-effective chemicals and consumables that ensure the highest quality water for our partners. Some of our simple and effective products include:
Antiscalants, which can improve efficiency by removing of scale and membrane fouling
Biocides, which help control biofilm formation known to increase hydraulic resistance, membrane degradation and permeate contamination
Cleaners, which can eliminate all types of deposits on membrane systems
Precipitants, flocculants and coagulants specially designed for the metal industry