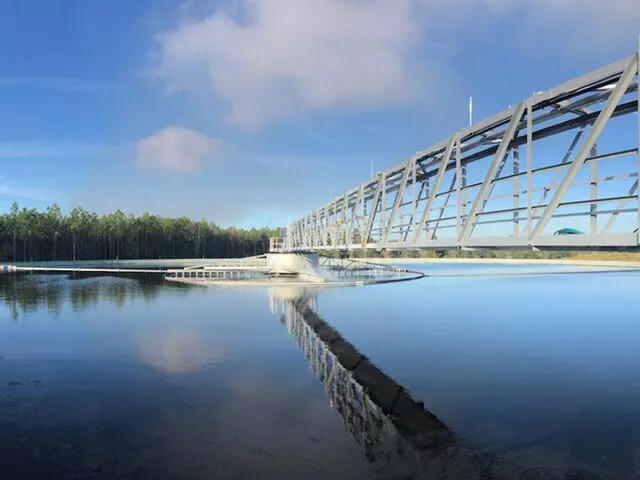 Paper Manufacturing Water Treatment & Filtration Solutions
Pulp & Paper Wastewater Treatment
Ovivo has developed and maintained water solutions for the pulp and paper industry for nearly seventy years. Through this period of profound industry change, Ovivo has constantly innovated to ensure our partners benefit from robust and dependable water solutions.
See Our Technology Solutions
Ensuring the operation of our partner plants
Durability and reliability of intake water and wastewater equipment is critical to the pulp and paper industry. Ovivo specialises in developing robust, customised solutions that minimise plant downtime and keep pace with regulatory changes.
Our experienced field service and inspection personnel are always available to maintain and upgrade systems in order to improve efficiency and extend the life of your equipment. If necessary, our experts can develop new solutions based on proven technology with minimal risk.
A customised experience focused on quality
Backed by extensive experience in water and wastewater treatment, Ovivo's engineering teams work closely with all our partners to establish the specific process challenges and determine the most reliable and cost-effective solution for your needs.
A wide range of clarification processes require water softening and brine clarification as well as the removal of suspended solids from the feed stream, including the removal of turbidity, algae, color, iron and metals.
Ovivo provides a number of sedimentation products, including clarifiers and thickeners for the for the pulp and paper production process, as well as for the treatment of wastewater so it can be discharged safely. These products are available under Ovivo's heritage brands: Eimco Water Technologies.