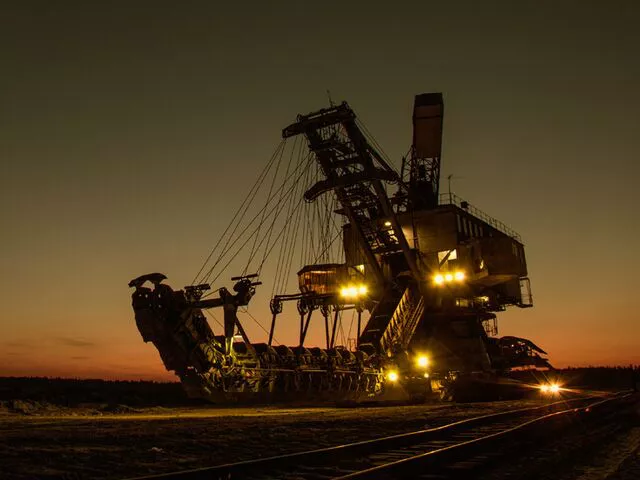 Mining Wastewater Treatment & Purification
Mining Industry Water Treatment Solutions
Ovivo provides comprehensive water treatment solutions to the mining industry. We focus on developing modular, reliable and economic potable water, wastewater and fire suppression systems for mining workcamps.
Providing site water and wastewater solutions, and services
Ovivo has over 20 years of mining industry experience in some of the most remote and challenging environments around the world.
Our modular designed solutions are simple, effective and reliable, we service populations from 20 ‑ 8 000.
For short-term or long-term projects, we have permanent solutions and a fleet of modular and mobile water treatment rental options, providing operational and project execution flexibility. Rental options have complete maintenance support included and our modularised designs are easy to adapt to fluctuating camp populations over the life of mine.
At Ovivo, we work with our partners every step of the way, from project conception and installation, to expansion and eventual closure. As part of our complete service, we provide permitting support to ensure our partners meet all regulatory criteria.
A solution for every operation
FilterBoxx, an Ovivo company, has a wide range of solutions to suit the various treatment standards and workcamp population requirements of every partner. Our equipment is standardized, containerized and built with industrial grade components to endure the demands of the harshest environments.
Our solutions are compact, efficient, simple to operate and extremely effective. We provide prepackaged and skid-based solutions for a range of workcamp needs, including potable water, wastewater treatment and process wastewater applications.
Some of FilterBoxx's industry-leading technology includes,