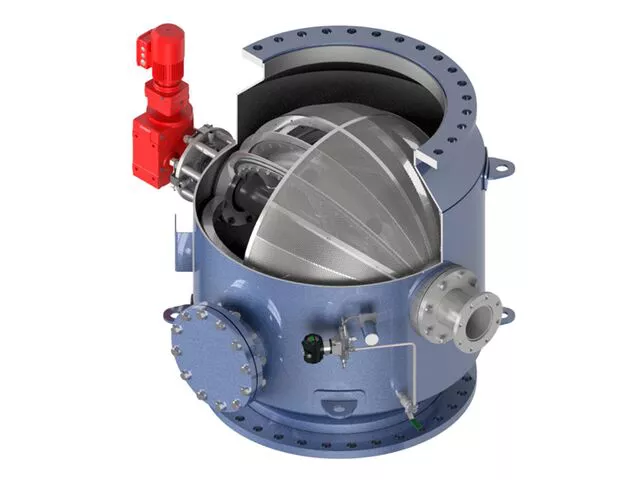 Self-Cleaning & Automatic Pipeline Strainer Technologies
Pipeline Debris Removal
A wide range of fully automated self-cleaning filtration solutions to efficiently intercept and remove fine particles and prevent the clogging of downstream equipment for pipeline applications.
See Related Products & Technologies
Automatic self-cleaning Debris removal
Particles contained within water pipelines can cause blockages that reduce efficiency and result in failure of essential equipment. Ovivo offers a range of industry-leading pre-engineered and customisable fully-automated solutions for the separation of impurities from water. These technologies are self-cleaning and designed to operate without interrupting filter flow.
Brackett Green® patented, highly reliable and efficient solutions
Each of our products are designed to include the following customer benefits
Pre-engineered designs or customised solutions
High reliability extending service times between maintenance
Continuous debris removal and high efficiency backwashing
Breathing filter element for fibrous debris
Vast flow range and mesh apertures to fit any application 
Option for seawater compatible materials