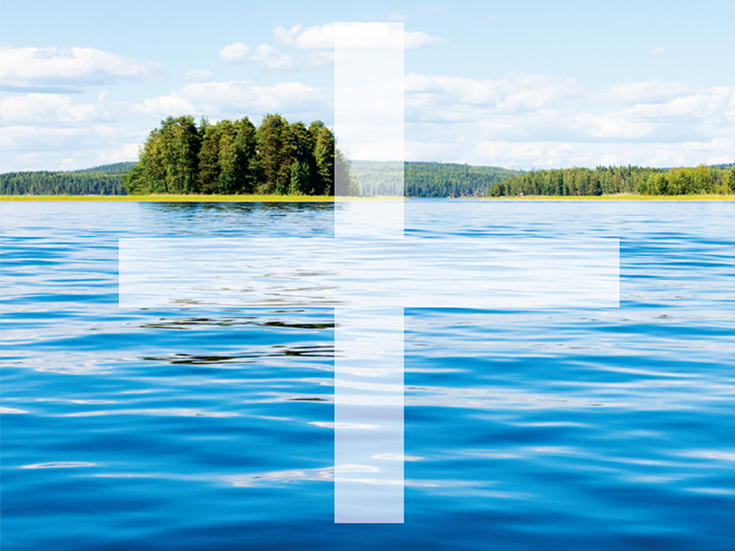 A truly resilient MBR with SiC
ecoBLOX® SiC Membrane Bioreactor
Silicon Carbide (SiC) Membrane Bioreactor (MBR) systems represent a dramatic shift in membrane technology. SiC has a high affinity for water, which allows it to repel the most aggressive substances and materials, resulting in levels of performance and longevity previously thought impossible.
Ovivo MBR has played a pivotal role in establishing and innovating this technology in North America for over two decades. Building on this success and market leadership, Ovivo is now completely dedicated to the integration of SiC membrane technology in all MBR systems.
Contact an Expert
MBRs provide a level of wastewater treatment quality that is unattainable with other technology. However, MBRs with ill-equipped membranes can face operational challenges due the naturally stressful environments they operate in.
ecoBLOX MBR systems are different. Specially equipped with Ovivo's SiCBLOX™ SiC membrane technology, ecoBLOX systems are truly resilient and able to adapt, without failure, to changes in process conditions. Featuring membranes that are completely recoverable, ecoBLOX MBR systems ensure smooth operation, long membrane life, and low life cycle costs, compared to systems that use traditional polymeric membranes.
ecoBLOX systems are ideal replacements for struggling or failing MBR plants, retrofitting of existing conventional activated sludge (CAS) plants, and greenfield plants.
Ovivo's ecoBLOX-micro systems are compact, skid-based, package plants that offer all the performance features, ease of operation, and wide operating window as the full in-ground systems. Our ecoBLOX-micro systems are an ideal solution for design-build teams, commercial and private developers, industrial applications, casinos, resorts, and quick delivery projects.