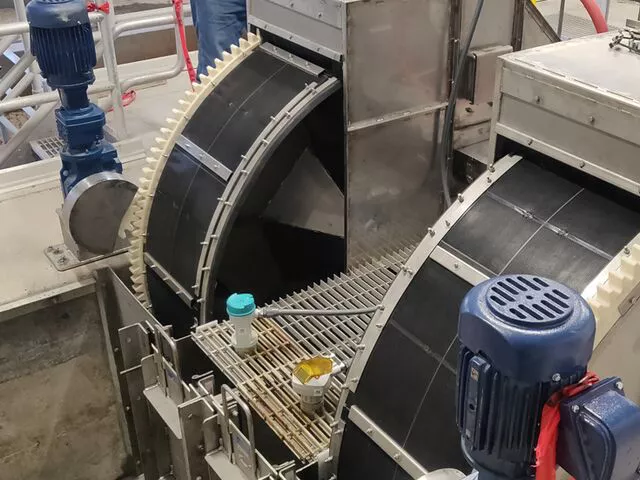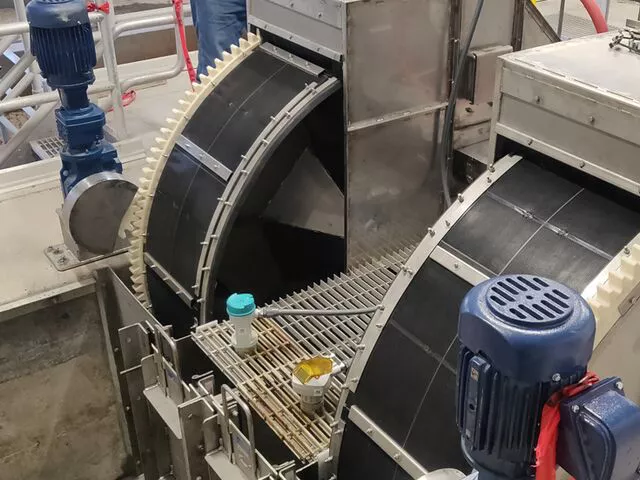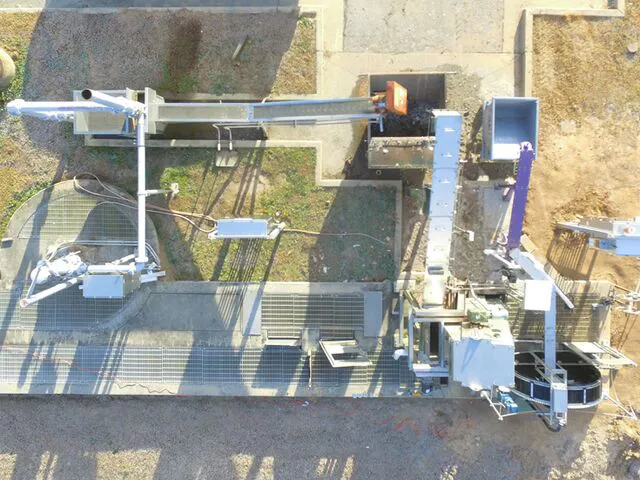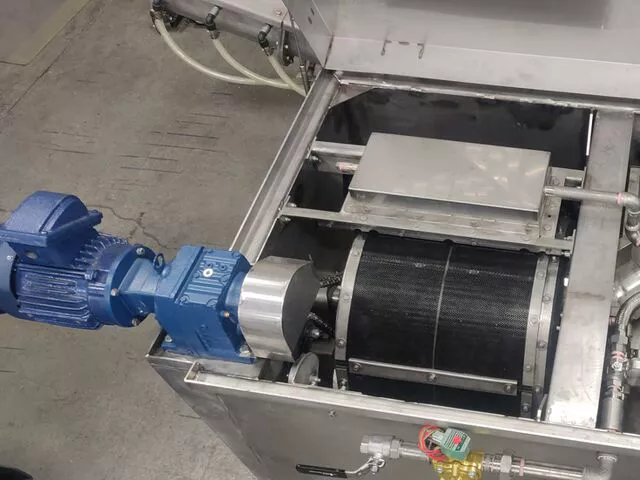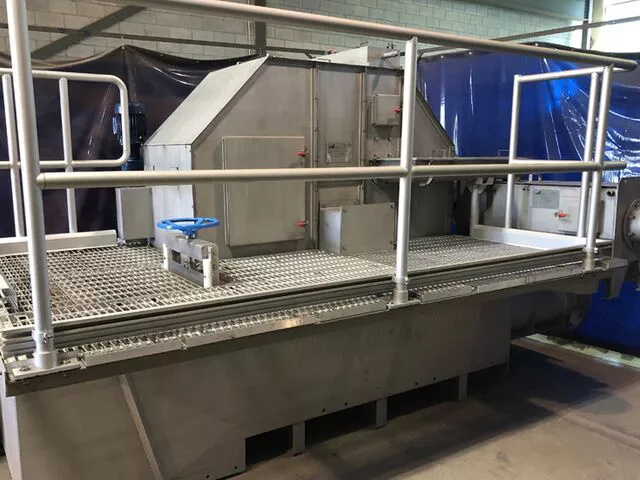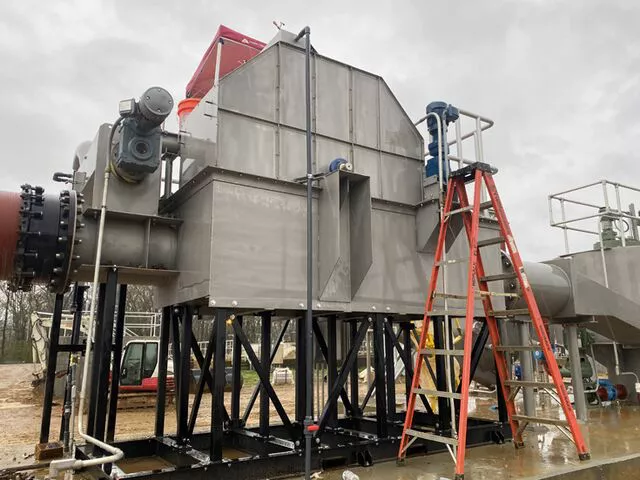 Maximize the life of downstream equipment
Ozzy™ Cup Screens
Ozzy Cup Screens ensure downstream equipment is protected from potential problems caused by debris. These high-performance products are the result of decades of experience and development.
Ozzy Cup Screens combine proven drum screen technology in two compact and low maintenance products. The innovative in-channel and in-tank designs aim to meet the demand for high capacity coarse and fine screening of raw and wastewater.
Contact an Expert
The Ozzy Cup Screen offers superior screening performance using a compact, in-channel and in-tank design that is simple to operate and maintain. It uses less energy than similar technologies and reliably protects expensive downstream equipment, such as membrane bioreactor (MBR) membranes, by screening out small particles that can cause big problems downstream.
The Micro Ozzy Screen is a further scaled-down version of the Ozzy Cup Screen, in a self-contained tank, that can be incorporated into partners' side stream screening needs. This screen is also available in a packaged, stocked, and ready to ship tanked unit.  The unit can be paired with any aperture size and can handle flows up to 1MGD.  All units are prebuilt in 316 SS with explosion proof motors for any environment. A control panel is included with this package. Whether you require a long-term capital solution or a rental, Ovivo Micro Ozzy can support your needs.
Other features and benefits include:
Low capital and maintenance costs
Low energy usage
Simple, slow rotating mechanism
Simple to maintain
Paired with the Ovivo's ProPaPanel to reduce hair-pinning and maximize corrosion resistance and durability
Odor control cover if required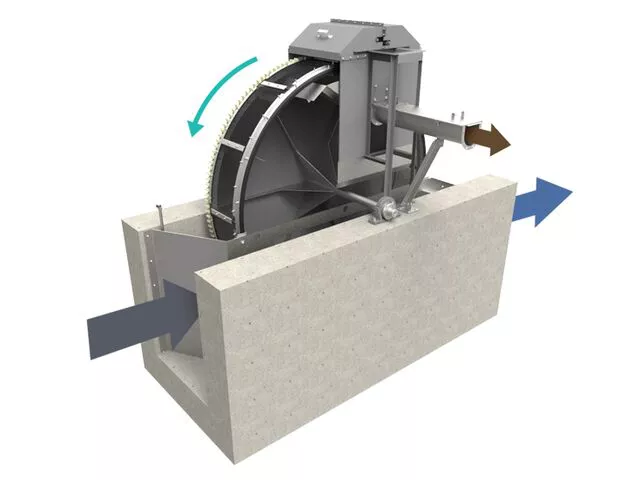 Ozzy Cup Screens consist of a robustly constructed drum with a solid horizontal main shaft, which revolves slowly in heavy duty, self-aligning roller bearings. Water flows from the inside to the outside of the drum through mesh panels arranged around its periphery. Mesh panels are cleaned by spray wash nozzles mounted on the outer side of the drum screen.
Screenings are caught by a screening hopper and conveyed to the screw compactor through a sluice trough. The screen is driven by a simple drive unit positioned at deck level. The final drive is a nylon pinion, which engages with a gear ring on the outside of the drum.
The drum screen structure can be designed to support high differential loading without failure of the mesh panels, thereby ensuring that the downstream plant does not become contaminated by unscreened water and debris.
AVAILABLE SIZES
Diameter*: 4-10 ft (2-5 ft in-channel depth)
Width*: 0.5-3 ft, with larger widths available on request
Aperture: 0.5, 1, 2, 3, 5, 6 mm
Flow range up to 10 MGD at 150mg/L TSS*
* For specific flow capacity and sizing, please contact your local Ovivo representative.