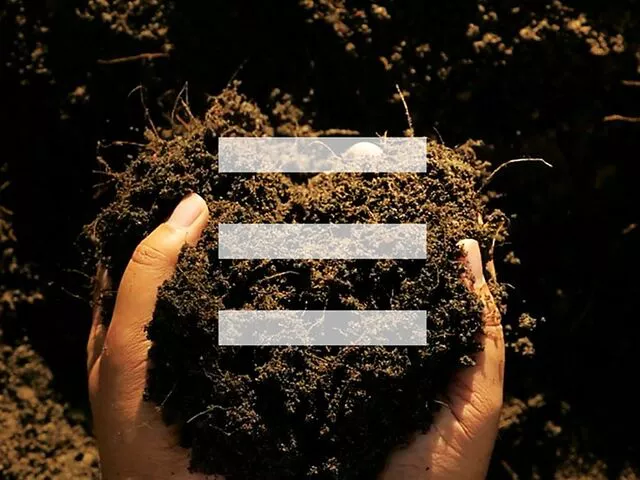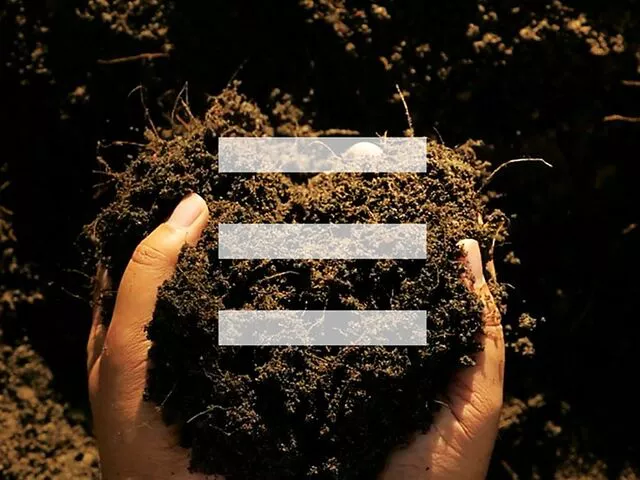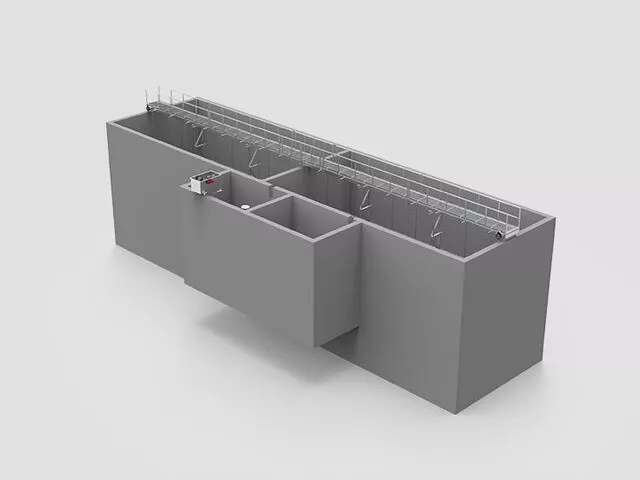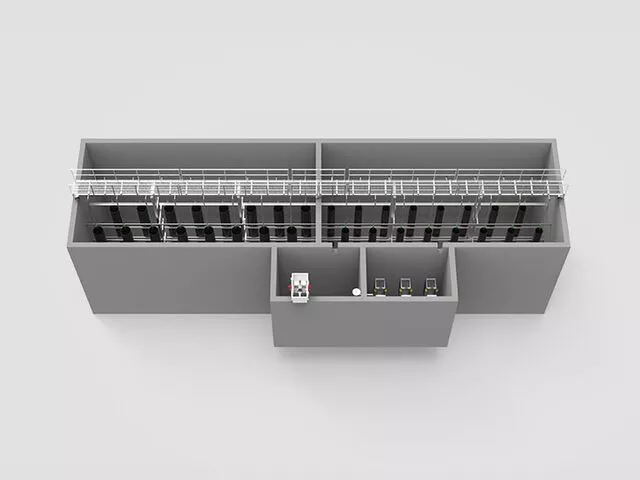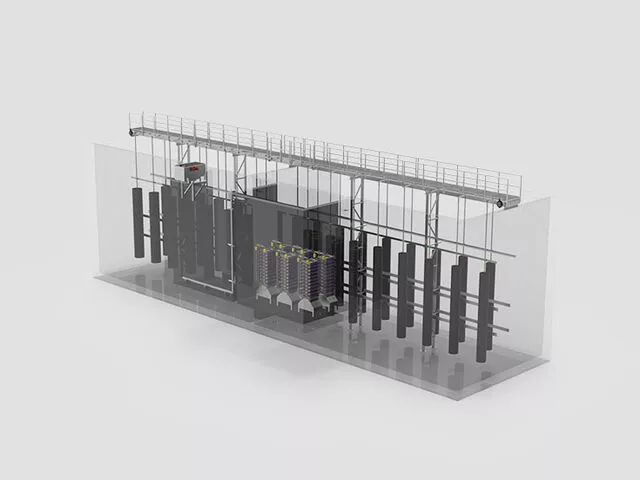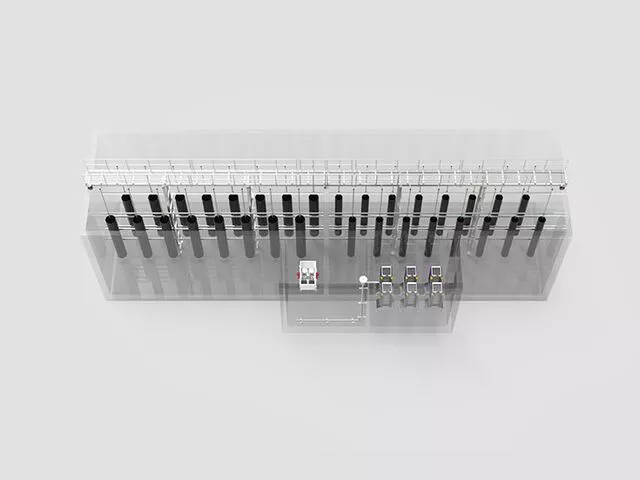 Optimising Aerobic Digestion
solidBLOX™ SiC Sludge Thickening
The waste activated sludge (WAS) thickening system uses silicon carbide (SiC) membranes in a controlled aerobic digestion. Sludge is thickened up to 3 percent and treatment volumes are reduced. The membrane permeate has reduced nitrogen and phosphorus for improved nutrient management and optimisation.
The system is designed to meet Class B stabilisation requirements and can be retrofitted to any tank configuration. Complements BNR process by producing high-quality permeate with minimal TN and TP. Meets stabilisation requirements with reduced volume and energy consumption.
Contact an Expert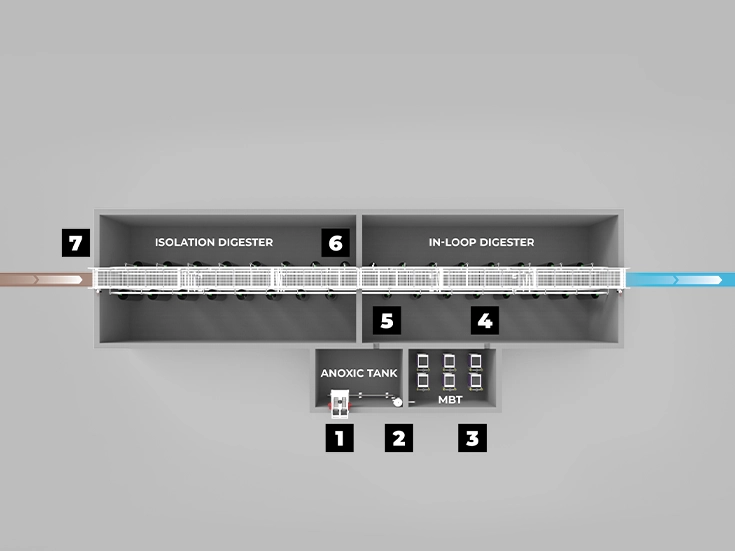 The solidBLOX™ SiC Sludge Thickening system is a system for cleaning and treating wastewater to make it safer for the environment. It works by using a combination of Anoxic and MBT tanks, In-Loop and Isolation Digesters, and silicone carbide membranes to thicken the sludge.
1- Screened WAS is fed into the anoxic tank where it is mixed with the submersible mixer.
2- The WAS is transferred to the MBT.
3- The silicone carbide membranes filter out water, typically tripling the solids concentration. The thickened sludge remains in the MBT.
4- As the MBT tank level rises, it overflows into the In-Loop Digester where it is mixed and aerated to achieve volatile solids reduction (VSR) and nitrification.
5- The addition of sludge to the In-Loop Digester will create a corresponding overflow back into the Anoxic Basin to complete the looping cycle between the Anoxic Tank, MBT, and In-Loop Digester. Nitrified sludge from the In-Loop Digester to the Anoxic Tank will cause Denitrification.
6- The addition of sludge to the In-Loop Digester will also create an overflow into the Isolation Digester where the solids are mixed and aerated until stabilisation requirements are met.
7- The sludge is transferred out for disposal or dewatering.
This system is easy to maintain because it uses a non-clog, single drop diffuser system that is not submerged in the liquid level, making it easily accessible for maintenance without the need to drain the tank or take it out of service, and the membranes do not require any polymers to thicken sludge.