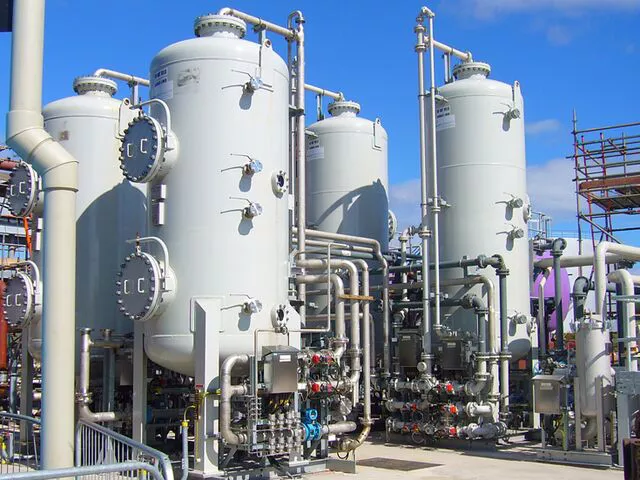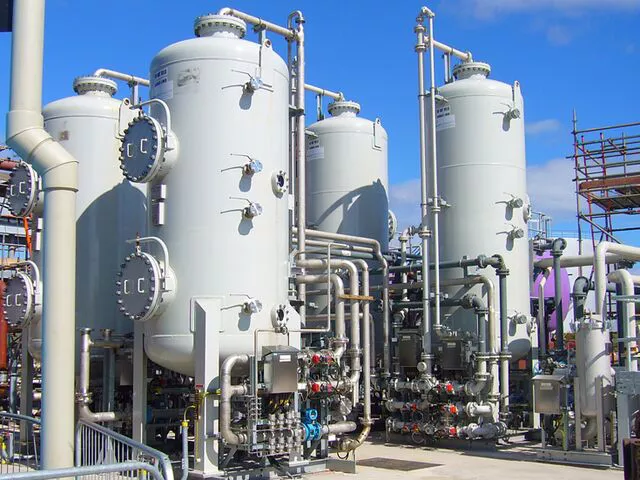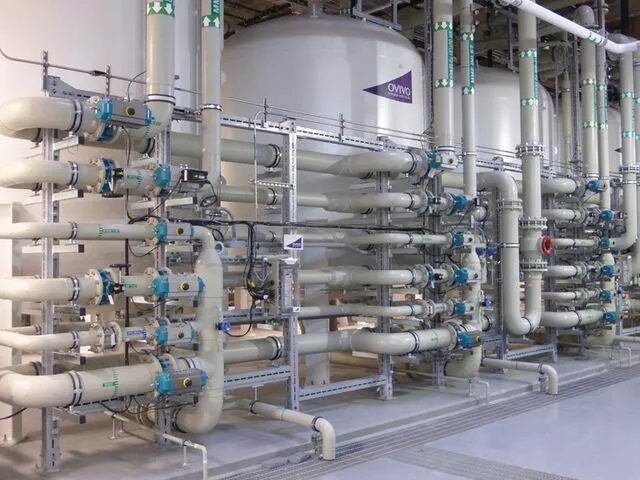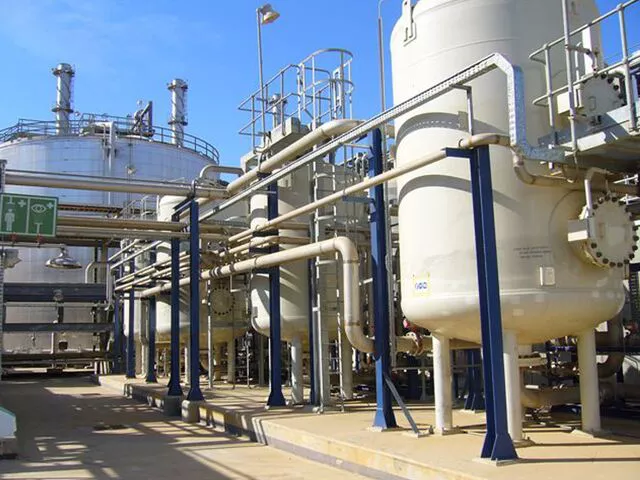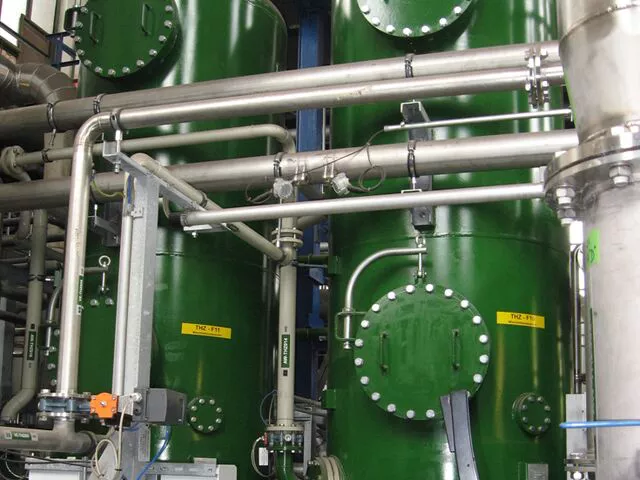 Ion Exchange Water Filtration & Demineralization
Ion exchange Water Filtration
Ion exchange is used in plants around the world to produce high purity demineralised water for industrial processes. The system is economical and suitable for a wide range of applications.
Ion exchange is ideally suited to sites that have lower conductivity feed water or where raw water/disposal costs are high, demanding increased water efficiency. Our engineers work closely with all our partners to ensure the correct ion exchange resins and processes are used, and matched to incoming feed water characteristics in order to provide the required demineralised water for your process.
Ion exchange is an industry-leading technology for the removal of dissolved minerals from water. Ovivo provides proprietary sustainable solutions that are water and chemical efficient and designed to reduce operating costs.
Flexible ion exchange solutions
Ovivo ion exchange systems are incredibly versatile and can be used as a solution for a wide variety of industrial applications where demineralised water is required. We can supply ion exchange as an Ovivo pre-engineered and packaged plant or custom designed to your specifications. Ovivo also offer additional process steps such as suspended solids removal and degasification.
Ovivo ion exchange solutions have a range of benefits that put this product ahead of the competition, such as:
Optimised processes designed to match any feed water conditions
Uniform flow distribution to minimise chemical use and wastewater production
Robust proven design, maximising plant uptime
Fully automated for operation on unoccupied sites
Compact footprint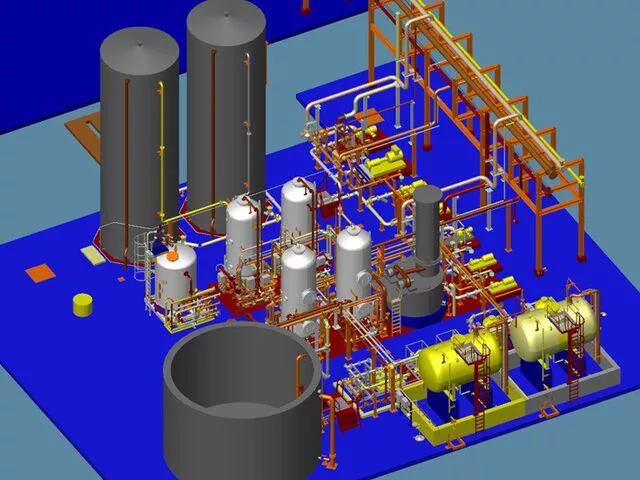 Demineralisation using ion exchange
Ion exchange can be used in a variety of applications to remove specific ions from a water source or remove all the dissolved minerals and salts. Ion exchange resins work by exchanging dissolved minerals for other ions in a reversible reaction.
In the case of a water softener, calcium and magnesium are exchanged for sodium ions but none of the anions are removed. When sodium chloride (brine) is passed over the resin this removes the calcium and magnesium from the resin replacing it with sodium. The cycle is then repeated on a continuous basis.
In a demineralisation plant all the cations are changed for hydrogen and all the anions for hydroxyl ions.  Regeneration of the resins is then completed with acid passing through the cation column and caustic passing through the anion column. The plant is then rinsed to quality before being returned to service to produce more demineralised water.
Ion exchange can also be used in drinking water applications, condensate polishing and downstream of membrane systems.
Ion exchange demineralisation systems offer a range of technical features and benefits including:
Compliance with international standards including EPRI and VGB requirements as well as IRDS for the semiconductor industry
Treating a wide range of flows and pressures to meet site specific conditions
Modular skidded design or mobile containerised units
inCNTRL™ enabled to allow remote digital monitoring and diagnostics from mobile phone, tablet or PC
Our Ovivo team works closely with all partners to assist with their nitrate removal needs by providing:
Feed studies
Life cycle cost analysis
Full design build support
Process optimisation
Refurbishments and upgrades