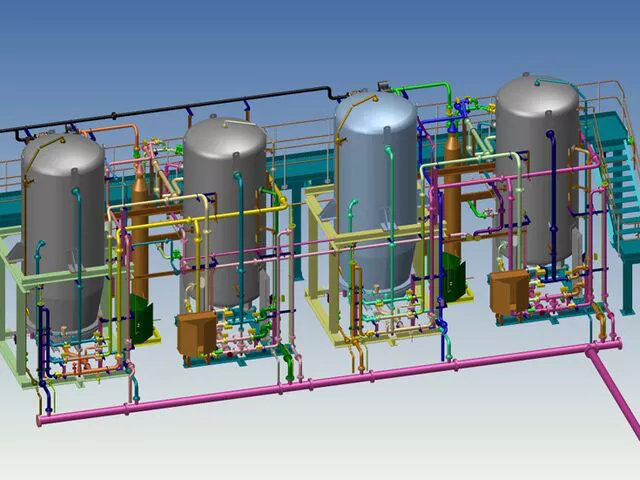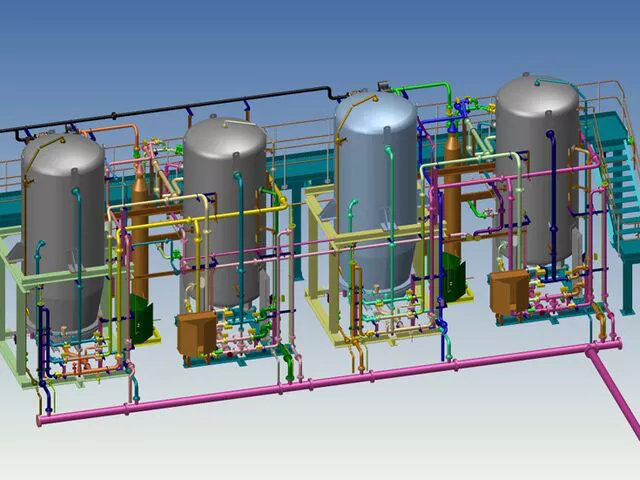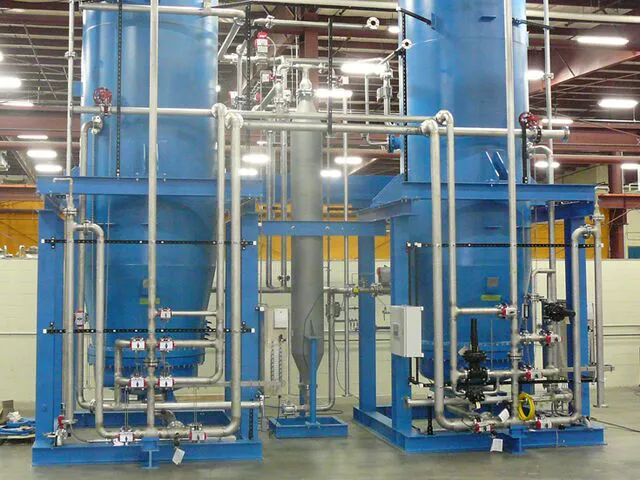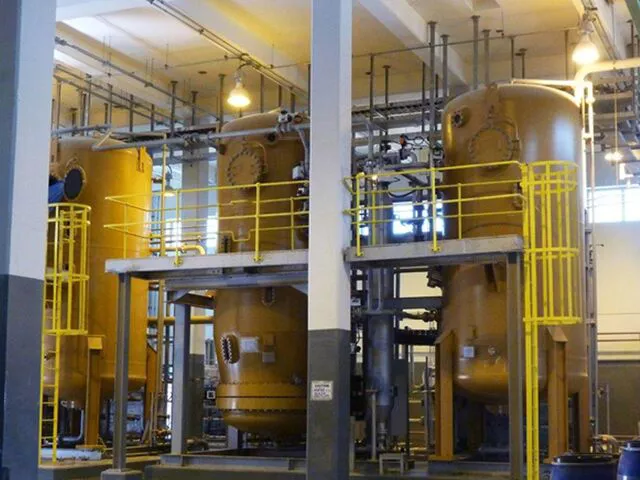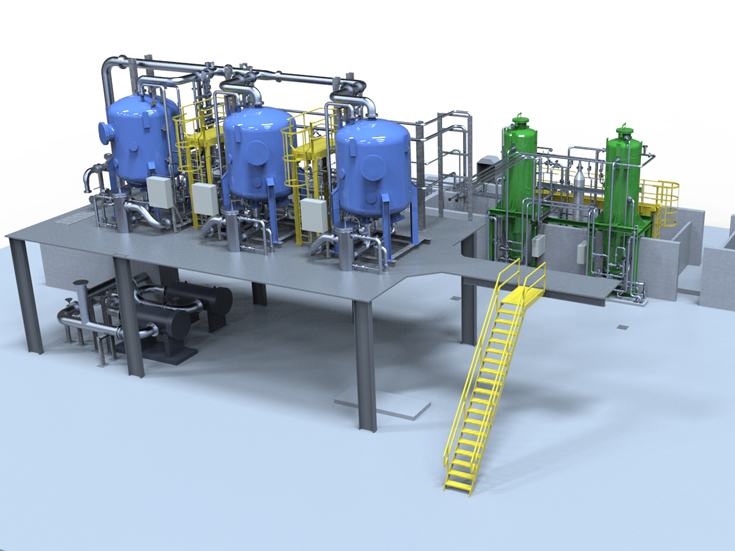 High efficiency resin separation for mixed bed polishers
Conesep®
Conesep provides unsurpassed separation and regeneration of mixed bed ion exchange resins, achieving the highest quality automated condensate water treatment system. It is typically used in critical power plants that have multiple polishing vessels and a central resin regeneration facility.
Suitable for use in steam condensate treatment, Conesep offers automatic, guaranteed separation of cation and anion resins, which allows the mixed bed to operate beyond the ammonia breakpoint, increasing run length and reducing operating costs.
Contact an Expert
Conesep has a unique resin separation and detection system that allows cation and anion resins to be separated reliably and automatically without manual intervention. Separation is achieved regardless of the resin volumes, allowing for resin ratios to be adjusted without compromising performance. The Conesep system also removes suspended solids that have been trapped in the resin during service, ensuring that the treated water meets the required quality standards.
Unbeatable resin separation
Resin separation is key to good quality water production by reducing the cross contamination of resin during the resin regeneration process. Conesep has a unique resin interface detection system offering the best possible level of resin separation prior to regeneration. This prevents dissolved ions leaking into the treated water after regeneration, allowing operation of the resin past the ammonia break point.
Conesep has a range of benefits that put this product ahead of the competition, such as:
Reduced operating costs, by allowing ammonia form operation
Improved resin cleaning using a combination of air scour and rinsing
Proven robust design, maximising plant uptime
Fully automated and automatically adjusts for variable resin volume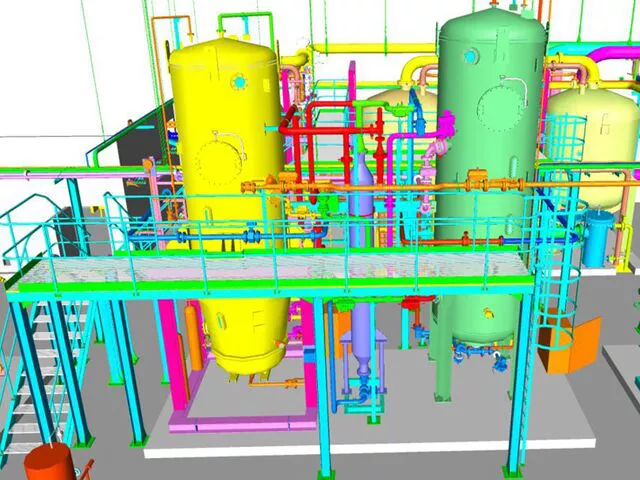 Conesep external resin separation and regeneration
The Conesep module consists of two main vessels along with all the associated pipe work, valves, controls and instrumentation.
The system comprises:
Separation/anion regeneration unit
Cation regeneration/mix and hold unit
Interface resin isolation pot
Resin from the mixed bed service vessel is transferred, using water, to the Conesep system and enters the separation/anion regeneration vessel. The resin is retained in the vessel and supported on an epoxy-bonded sand matrix at the base, into which is set a collection/distribution lateral system. This matrix retains the resin while allowing a flow of air or liquid to pass.
The unique conical shape of the vessel along with the upward flow of water separates the resins with the cation resin accumulating at the base of the vessel and the anion resin migrating above. The cation resin at the base is then moved to the cation regeneration/mix and hold vessel. When the interface is detected, the resin transfer is stopped.
Resins in both vessels are then regenerated and rinsed before the anion resin is transferred to the cation regeneration/mix and hold vessel. The two resins are mixed and rinsed to quality before returning to the service mixed bed for use.
Conesep offers a range of technical features and benefits for your plant, including:
Extremely low resin cross contamination < 0.06% anion resin in cation resin
Operational savings from operating in ammonium form
Effective resin cleaning to remove solids trapped in the resin bed
Modular skidded designs
Retrofitting to existing plants
opsCTRL™ enabled to allow remote digital monitoring and diagnostics from mobile phone, tablet or PC
Our Ovivo team works closely with all partners to assist with their resin regeneration needs by providing:
Feed studies
Life cycle cost analysis
Full design build support
Process optimisation
Refurbishments and upgrades