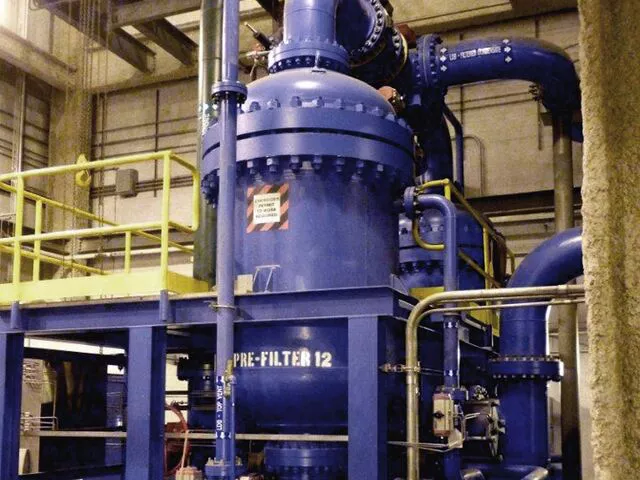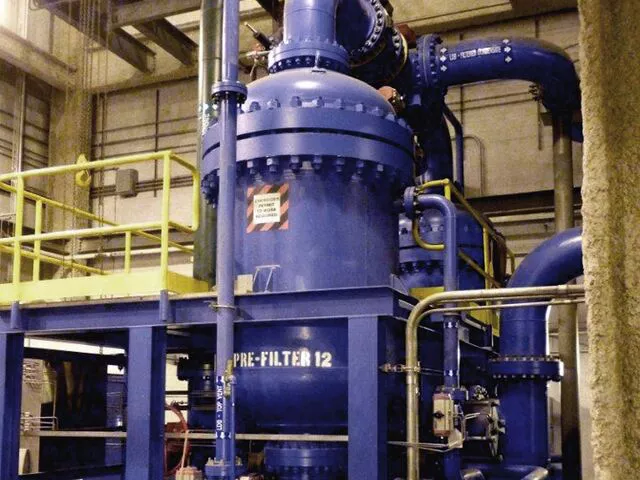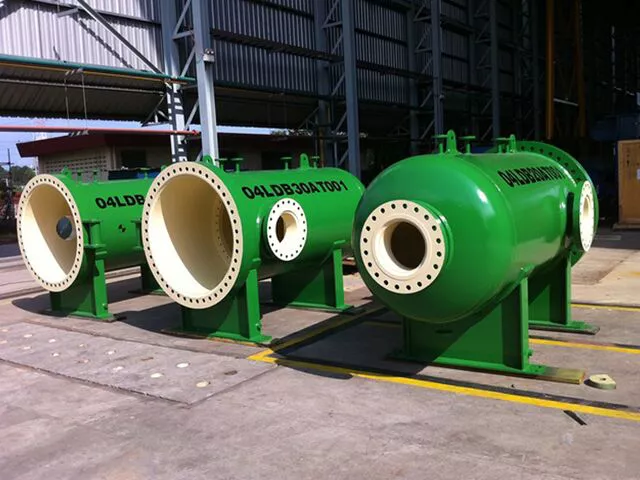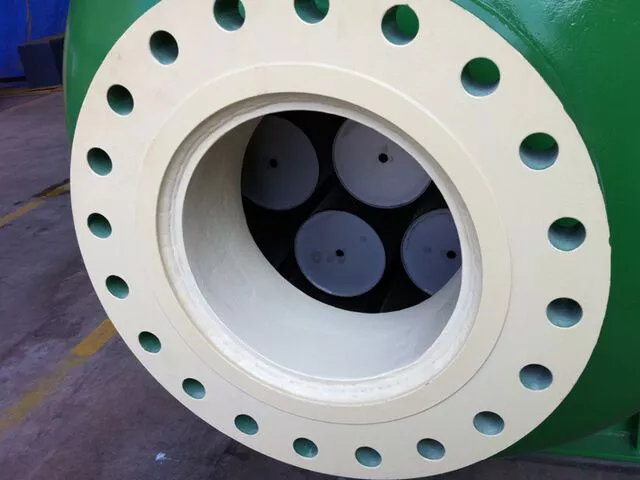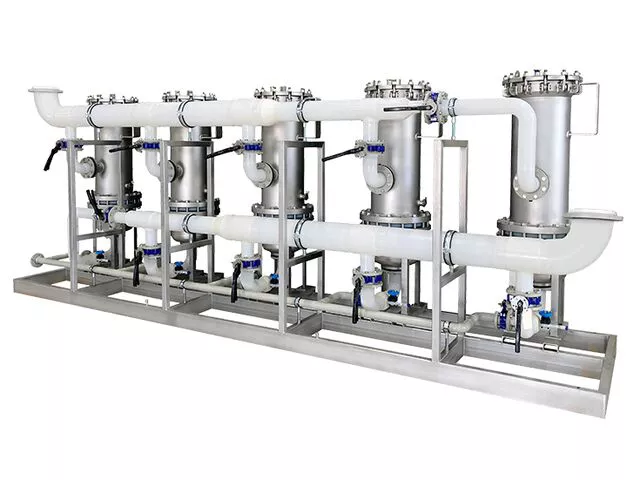 Water filtration with cartridge filters
Cartridge Filtration
Cartridge filtration systems are used in a wide variety of industrial applications, where removal of fine suspended solids at low levels is required. They are often used to remove solids from condensate circuits and as security filters that protect down-stream processes.
Cartridge filters balance of solids capacity and cost to provide the optimum solution for your needs. Our housings can be customised to allow operation in high pressure and temperature condensate circuits.
Contact an Expert
Cartridge filters are suitable for a wide range of applications and are available in a variety of different housing arrangements to suit the demands of your process. Our cartridge filtration range offers a variety of features and benefits that put this product ahead of the competition, such as:
Wide variety of housing solutions for different applications

and mechanical design conditions

A wide range of filter cartridge media and ratings to meet process requirements

Compliance with PED/ASME pressure vessel requirements

Replacement cartridges for existing housings

Robust proven designs maximising availability

Nominal and absolute rated cartridges to match your requirements

Compact footprint

Range of housing styles and materials dependant to meet special needs
The Ovivo team works closely with all our partners to assist with their filtration needs by providing feed studies, life cycle cost analysis, full design build support, process optimisation and refurbishments and upgrades.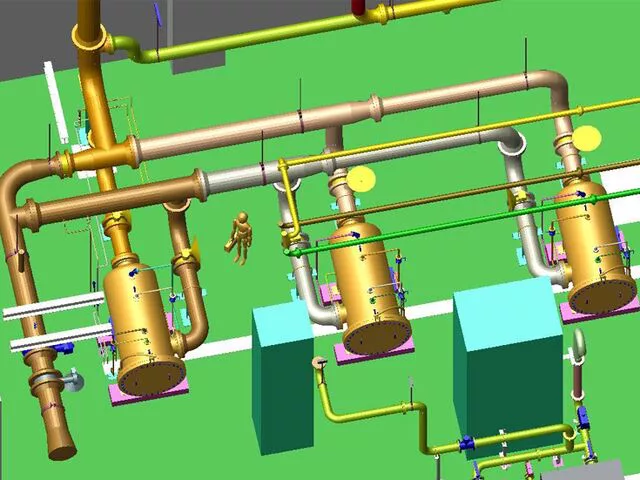 Cartridge filters retain solids on a fixed filtration media that has a restricted pore size. As the solids collect on the cartridge media the resistance to flow (pressure drop) increases until it reaches a point where the cartridge needs to be either replaced or backwashed, depending on the design of the system. Our cartridge filters are available as single use or back washable units.
On replaceable systems, a standby vessel can be used so that cartridge replacement can be conducted without halting production. 
Back washable filters, typically found in condensate applications, run in parallel with both units online. When one unit requires a backwash some of the flow bypasses the backwashing unit with the online unit providing treatment and water to assist with the backwash.
The backwashing filters do not need compressed air or backwash pumps, which reduces the required footprint. Various cartridge filtration sizes are available as nominal or absolute rated.
Having been successfully installed in a large number of applications worldwide, Ovivo Cartridge Filters provide the security and long operating life demanded in critical applications, resulting in a product that is designed to include the following customer benefits:
Fully customisable to client specifications or Ovivo standard
Flow capacities of up to 5 – 10,000 m3/hr (22 – 44,000 GPM)
Nominal filtration cut off ranging from 0.45 – 100 μm
Media specific choices for removal of turbidity, organics, pesticides, chlorine, iron and manganese in pleated high flow, depth, membrane and solid/media filled elements
Vessel diameters from 100 mm (4 in) to 2,000 mm (80 in) – vertical or horizontal
Single use elements or backwashable