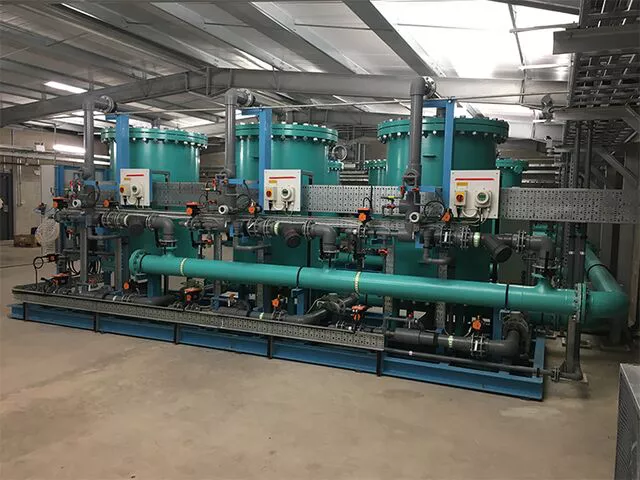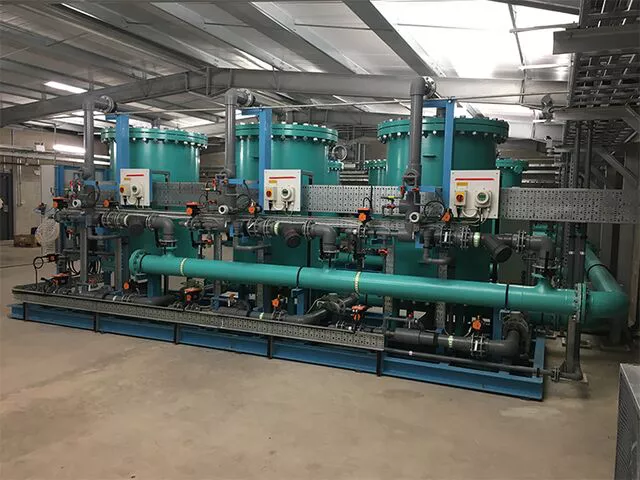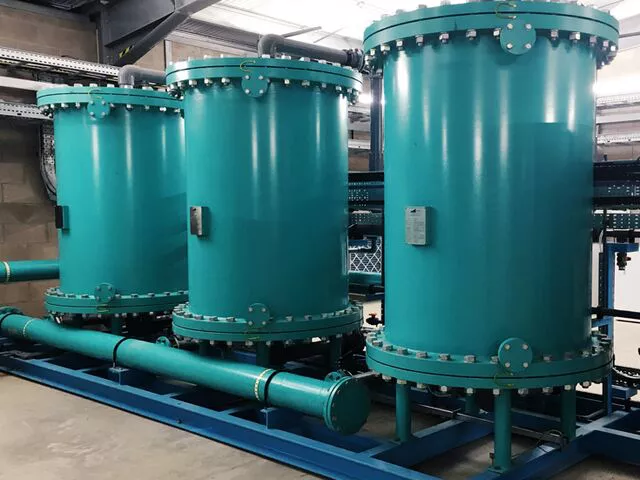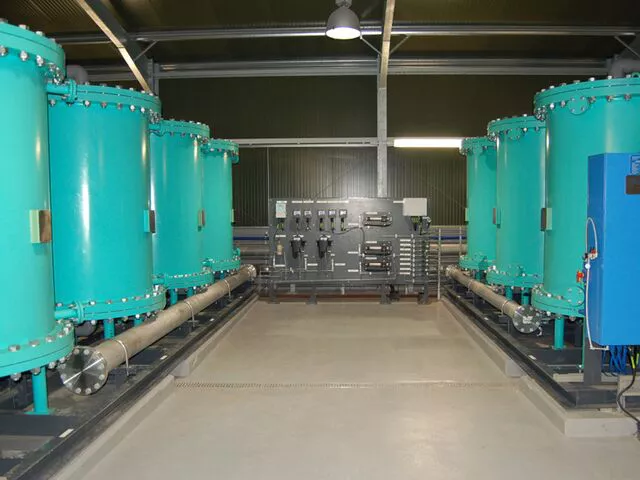 Efficient chromium removal for drinking water
Chromsep® Chromium Removal Systems
Whilst low levels of trivalent chrome are not of concern, hexavalent chromium is known to be harmful to health. Chromsep is a water-efficient way to remove hexavalent chromium from drinking water sources.
Chromsep can utilise either a regenerable resin, which can be efficiently regenerated on site allowing the resin to remove more chromium, or a single use non-regenerable resin, which elimates liquid wastewater.
Contact an Expert
Chromsep provides sustainable industry-leading ion exchange technology for the removal of chromium from drinking water sources. Chromsep is a highly efficient system that reduces operating costs and minimises environmental impact.
Chromium removal solutions
Chromsep has a compact footprint and utilises chromium specific ion exchange resin approved for use in drinking water applications. Our regenerable solution offers excellent water and salt efficiency, minimising the volume of wastewater for disposal and maximising the concentration of chromium.
The alternative, non-regenerable, system captures the chromium on the resin permanently allowing disposal as a solid waste. This simpler system requires replacement of the resin after it is exhausted.
The Chromsep system can be used as a solution for municipal, private, construction camp and industrial applications, where chromium removal is required from ground water supplies. Chromsep can be supplied as a pre-engineered and package plant or custom-built to meet your specifications.
Chromsep has a range of benefits that position this product ahead of the competition, such as:
Uniform flow distribution to minimise salt and wastewater production
Robust proven design maximising plant uptime
Fully automated for operation on unoccupied sites
Compact footprint with low headroom requirement
Chromium extraction from regeneration waste for solid disposal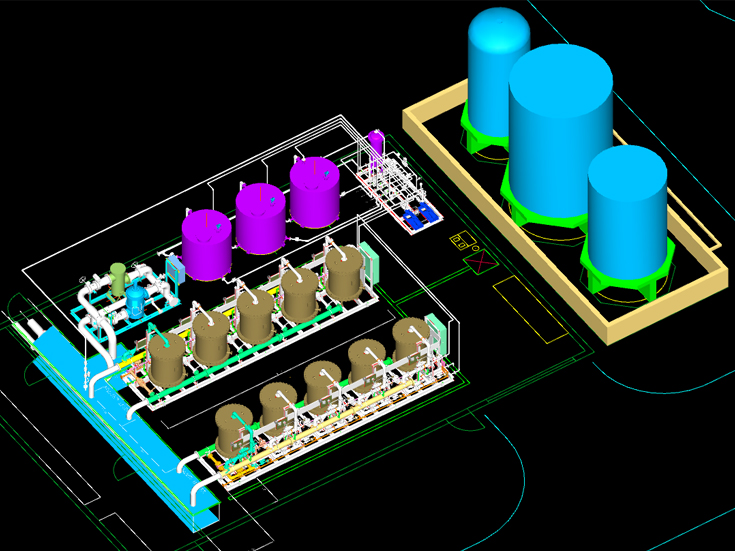 Chromium removal using ion exchange
To comply with drinking water standards, the entire site flow is normally passed through the Chromsep plant due to the low concentration treatment target. Inside the vessel is a chromium selective ion exchange resin that is approved for use in drinking water applications. The plant is operated in a loading cycle where the water supply passes over the resin and the chromium is removed and retained.  Depending on the type of resin used, the resin is either removed from the vessel for disposal or regenerated when fully loaded using a brine solution and returned to service.
Chromsep reduces wastewater production and salt consumption by optimising flow distribution within the vessel as well as within our unique regeneration cycle.
Chromsep offers a range of technical features and benefits including:
Compliance with DWI and FDA requirements
Compliance with European, US and WHO water quality standards
Treatment using a wide range of flows and pressures
Treated water <2.5 ppb Cr(VI)
Modular skidded design or mobile containerised units
inCTRL™ enabled to allow remote digital monitoring and diagnostics from a mobile phone, tablet or PC
Our Ovivo team works closely with all partners to assist with their chromium removal needs by providing:
Pilot Studies
Feed studies
Life cycle cost analysis
Full design build support
Process optimisation