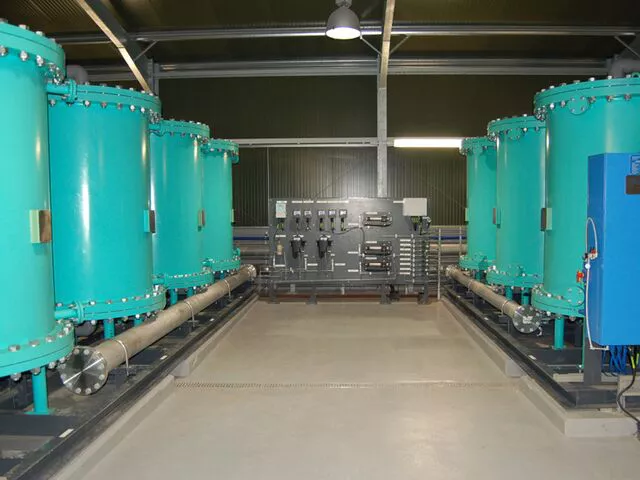 Trace Impurity Water Treatment Solutions
Water Nitrate Removal Technology
A range of advanced solutions for the purification of drinking water to remove excessive levels of nitrate, heavy metals, PFAS and other impurities, for the municipal water industry and private water supplies.
See Related Products & Technologies
Safe & Efficient Drinking Water Purification
Elevated levels of harmful impurities are of concern to water suppliers and consumers alike. Where these levels exceed public health guidelines the impurities need to be reduced to provide safe drinking water. Ovivo offers a range of industry leading pre-engineered and customised solutions for drinking water treatment that provide high performance, sustainability and reliability.
A wide range of treatment solutions to provide safe drinking water
Each of our products are designed to include the following customer benefits:
Outstanding treatment performance to meet all regulatory targets
Minimising operating costs including ultra-low wastewater and utilities
Engineered to provide ease of operation and long-term reliability
Modular, skidded and containerised solutions to suit customer space constraints
Robust proven products to allowing operation with minimum operator intervention
Fully automatic with opsCTRL™ to allow remote monitoring and diagnostics