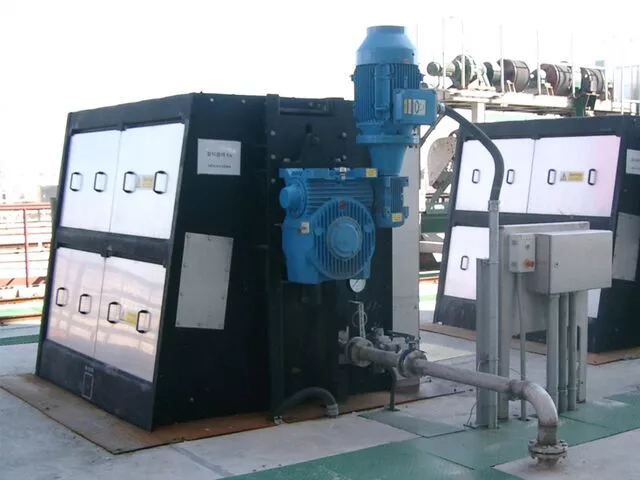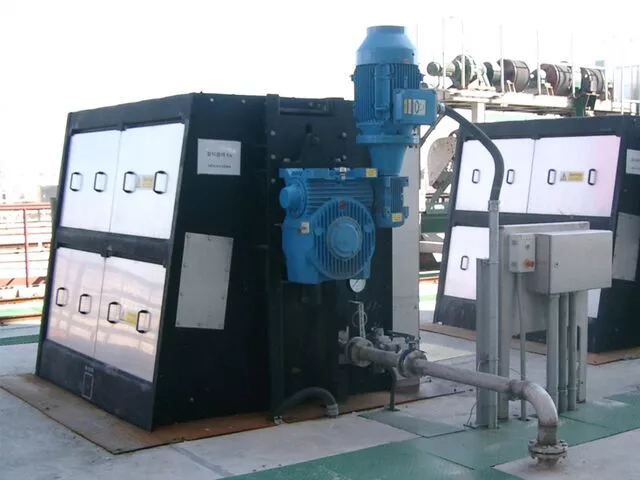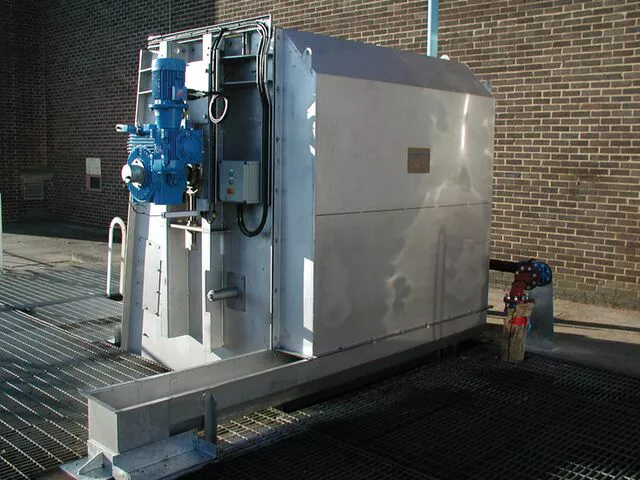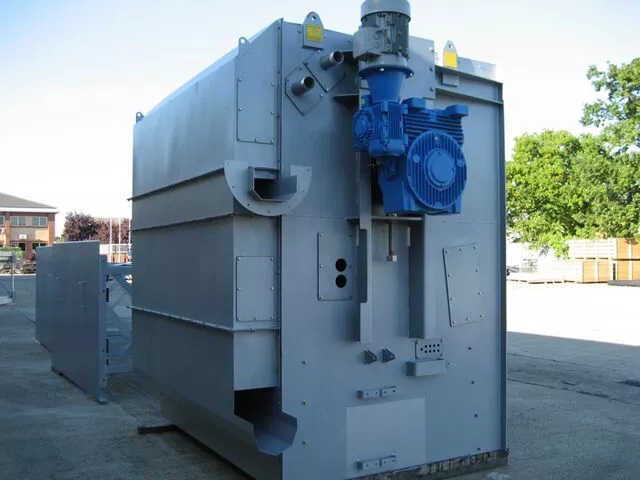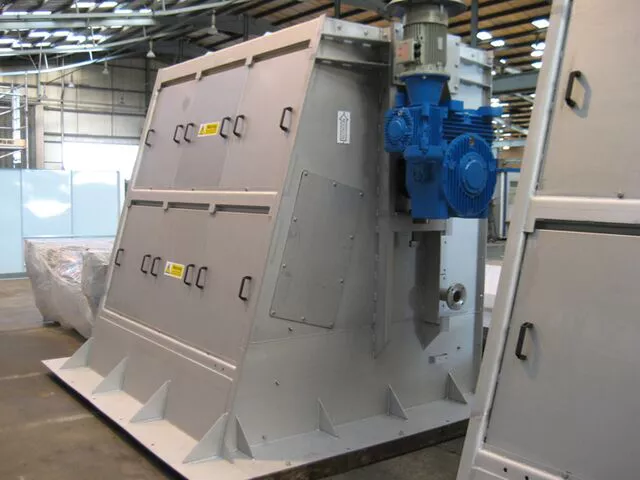 Fine screens for water intakes
Brackett Green® Straight Through Traveling Band
Brackett Green Straight Through Traveling Band screens are designed for installation on raw water intakes, where continuous and efficient methods of removing floating and suspended solids are required to protect critical equipment.
These band screens can be installed as a single system or as part of a two- or three-stage system for raw water intakes. Mesh aperture sizes can vary from 1 mm to 10 mm (1/32 in to 3/8 in).
Brackett Green are one of the most effective screening solution on the market. This heavy-duty and durable system provides a large screening area in a compact footprint. The systems are known for its low operating costs and downstream maintenance. The framed design reduces civil works and installation costs and its simplified maintenance procedure, involving replaceable roller tracks and wear strips, can prolong operational life and reduces downtime.
Integrating important environmental innovations
Ovivo offers a unique behavioural screening system that complies with current best practices for large cooling water intakes and demonstrates Ovivo's steadfast commitment to the environment.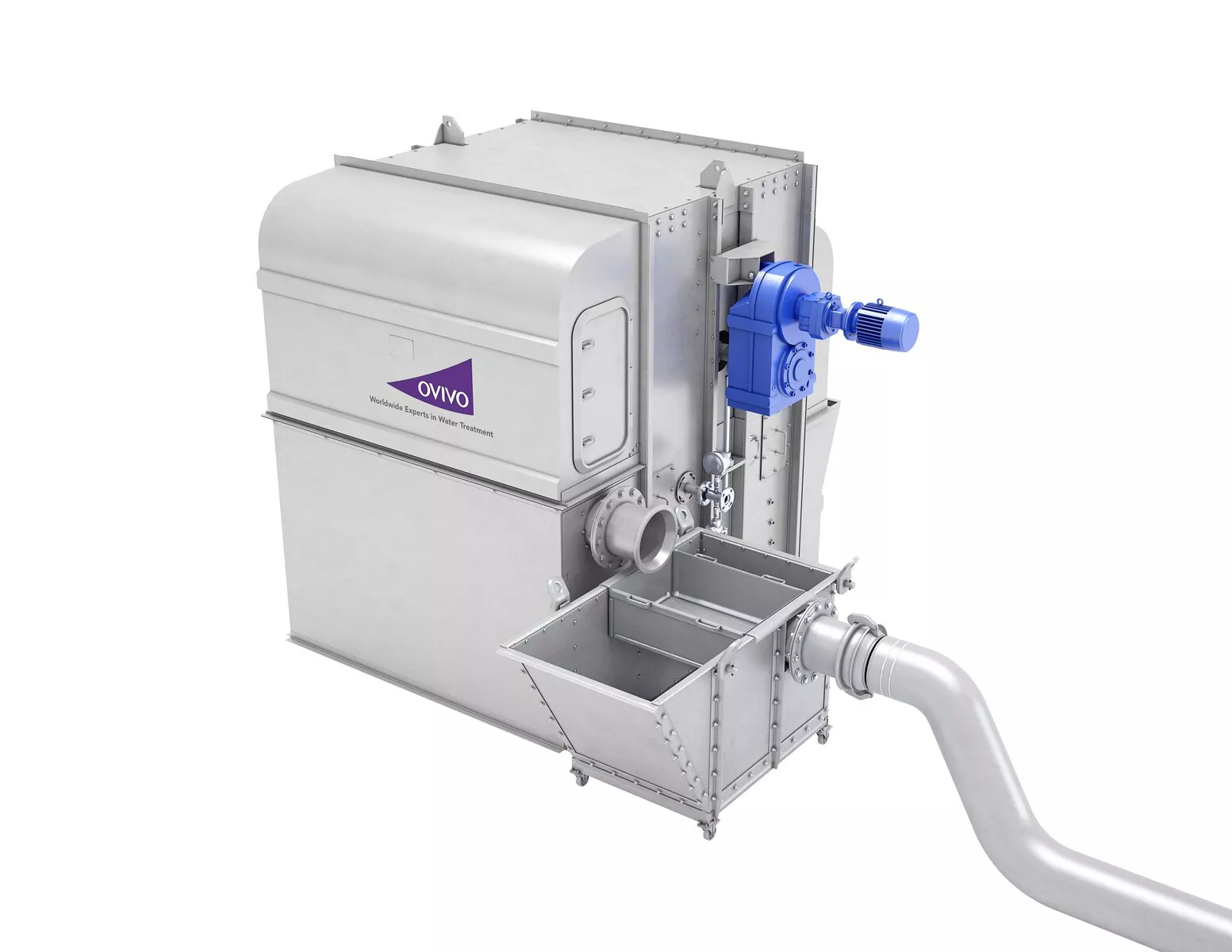 A fully customisable system
Brackett Green Straight Through Traveling Band Screens consist of an endless band of mesh panels contained within a vertical self-supporting frame. The water being screened will pass from the upstream side of the screen, to the downstream side through a series of descending mesh panels. As the band of mesh panels rotates, the debris collected on the upstream side of the mesh panel is lifted above deck level, where it is washed off into a debris trough.
Brackett Green Straight Through Traveling Band Screens are custom-designed for each application to minimise capital costs, and can incorporate specific features to suit individual operating and site conditions.
The main chain guides and head frame assembly (complete with drive gear) are supported by a fabricated steel frame, which is assembled in sections and is freestanding in the screen chamber. This style of frame construction allows for removal of the screen in sections for periodic maintenance, reducing space requirements for headroom.