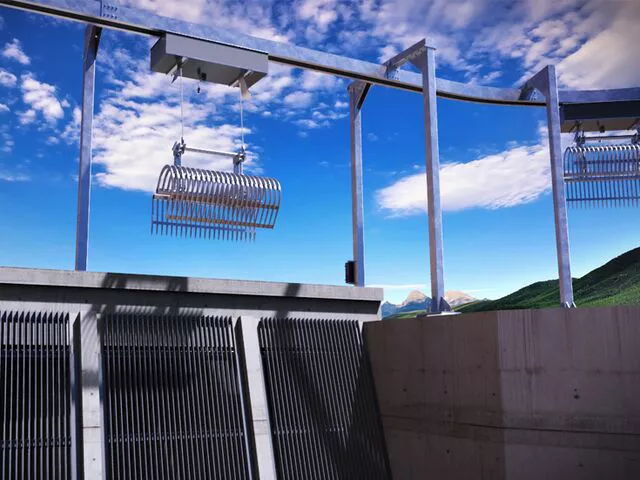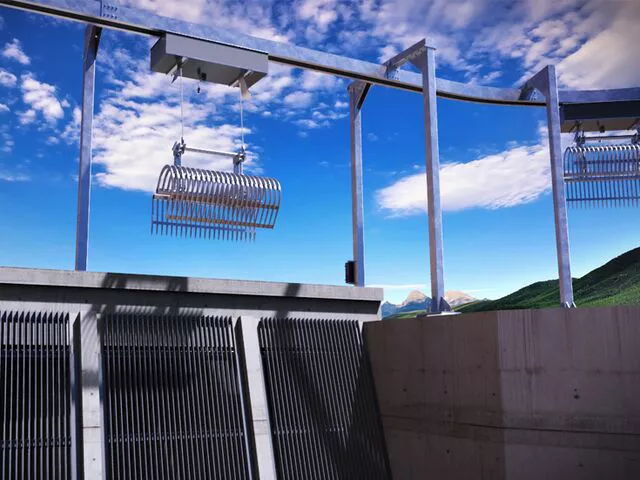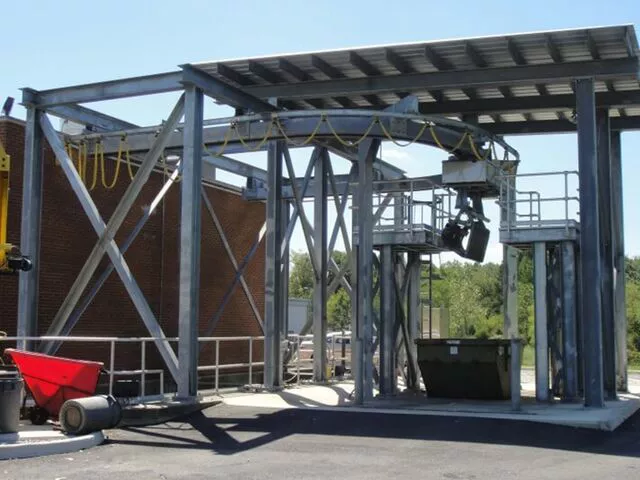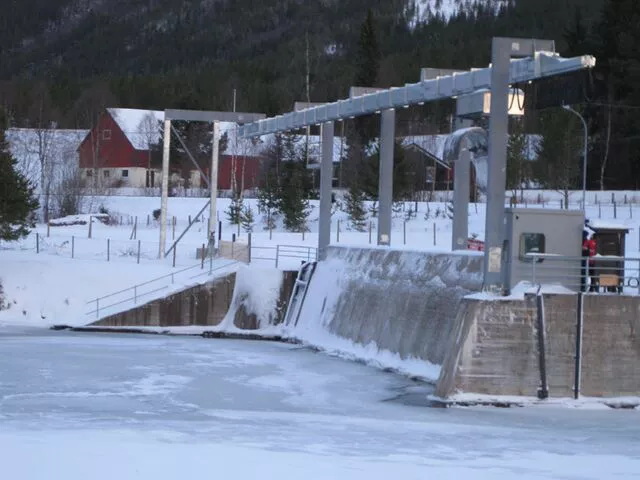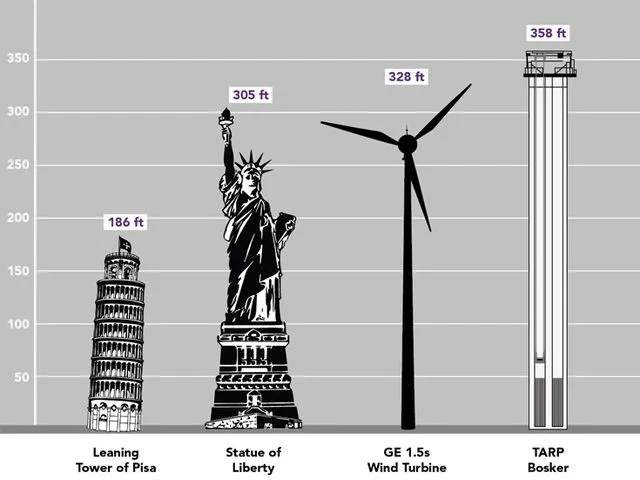 Automatic debris removal solutions for water intakes.
Brackett Bosker® Automatic Raking Machines
A wide range of established automatic raking machines efficiently remove coarse debris and protect downstream equipment for land drainage, nuclear power, hydro power, cooling water and wastewater applications.
This trash rake system cleans, conveys and discharges debris directly into a skip or trailer. Incorporating an overhead monorail to maintain a safe, working and uncluttered screen deck, it provides simple, fully automated operation and 24-hour coverage.
Ideal for new or retrofitted intakes
Brackett Bosker Automatic Raking Machines can effectively lower operating costs, protect downstream processes and eliminate the need for separate conveyor and debris loading systems.
The Ovivo team works closely with all partners to assist with their debris removal needs by providing:
Feed studies

Design optimisation (cost engineering)

Life cycle cost analysis
Fully customizable for a range of water intake requirements
Brackett Bosker Automatic Raking Machines are fully customisable and automated systems that combine debris cleaning and conveying systems, while offering a range of benefits that put the Brackett Bosker ahead of alternatives. Benefits include:
A fully customisable monorail track that can be curved to achieve remote location dumping

A large debris capacity range of 250-3,000 kg (550-6,600 lbs)

A trash rake system that cleans, conveys and discharges debris directly into a skip or trailer

opsCTRL™ enabled to allow remote digital monitoring and diagnostics from mobile phone, tablet or PC

Low noise operation for urban sites

Compact footprint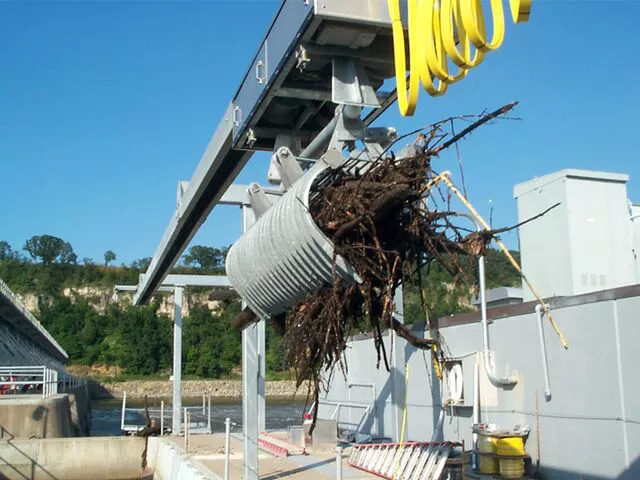 Utilizes over 60 years' experience to provide a highly innovative, fully customisable solution
The Brackett Bosker Automatic Raking Machine traverses on a monorail track allowing access to multiple screens and remote dump sites. The Bosker can be operated manually or automatically from either pushbutton, time clock, periodic timer, level differential signal or remote signal from telemetry.
At the start signal, the Brackett Bosker Automatic Raking Machine travels to the designated screen area and stops over its first pick-up point. The gripper then descends and collects any debris trapped on the bar screen, releasing directly into the designated dump area, eliminating the need for additional handling.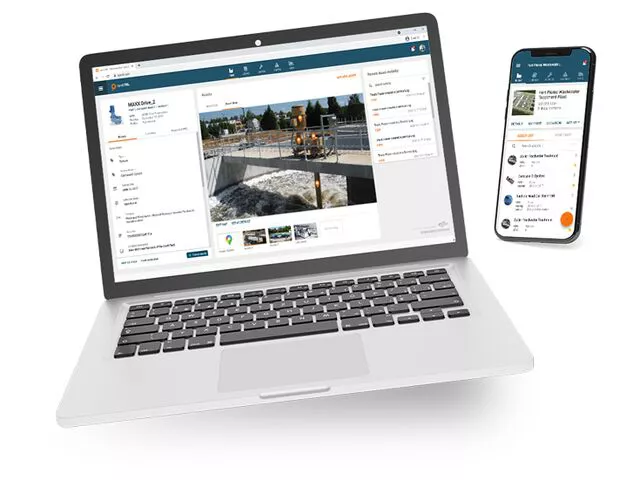 Monitor your plants activities from wherever you are
opsCNTRL™ supplied as standard with all Brackett Bosker Automatic Raking Machine allows remote monitoring, Ovivo service engineer contact, storage of O&M manuals and predictive maintenance tracking
Technical DATA
With over 60 years' experience in the world's most demanding power generation applications, each of our Brackett Bosker Automatic Raking Machines are designed to include the following customer benefits:
Customised to customer specifications or Ovivo standard.

Grippers available in widths of up to 5 m

Barscreen spacing from 12 mm to 200 mm+

Intake depths of up to 120 m

A range of fully customisable materials

Capacity ranges from 250 to 3000 kg safe working load (debris loading)