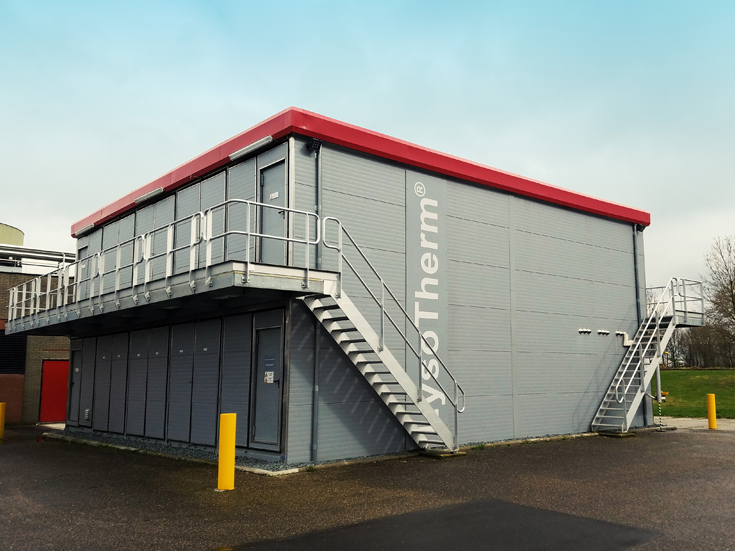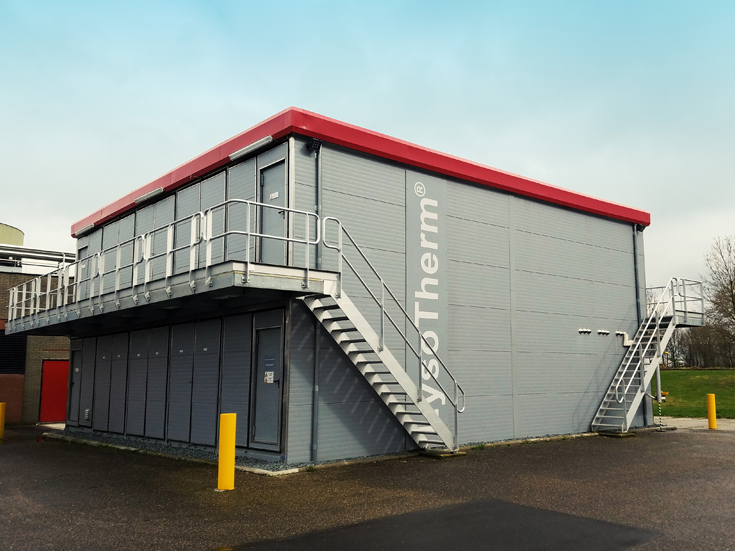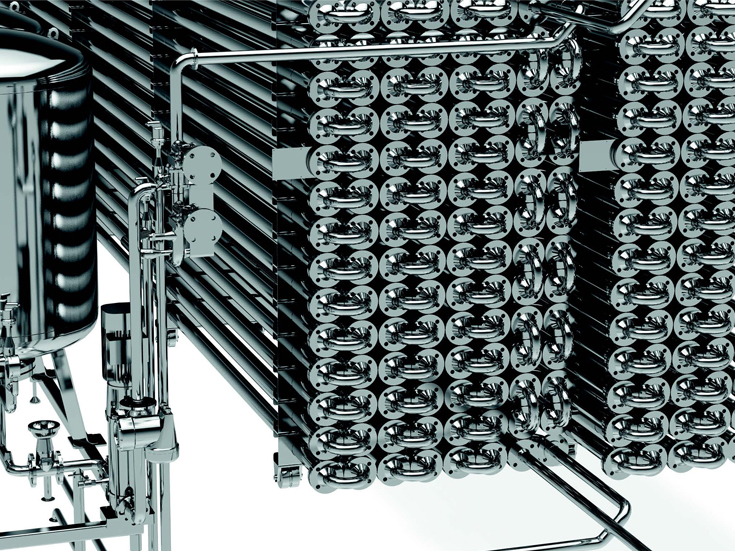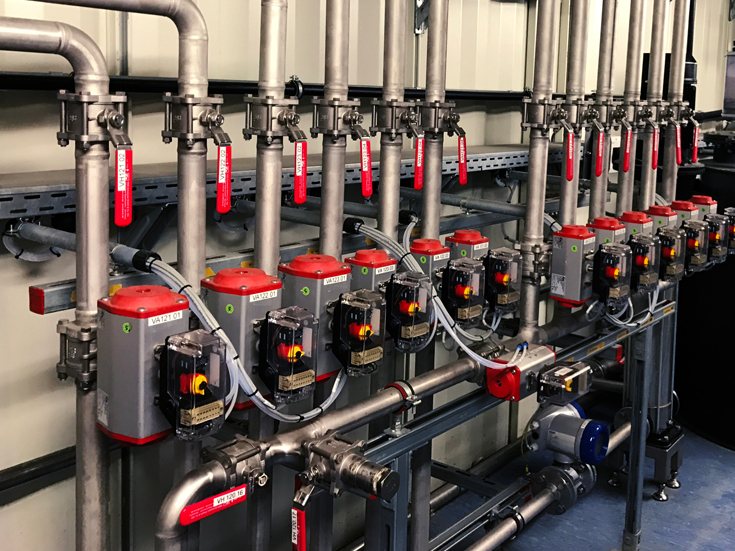 Thermal Hydrolysis Process
LysoTherm™
LysoTherm is a continuous, steam and chemical-free Thermal Hydrolysis Process (THP) for municipal water treatment plants looking for anaerobic digestion pretreatment, sludge reduction, and energy recovery.
Lysotherm is a modular, efficient and low-cost system that can be used for the thermal disintegration of primary and waste-activated sludge (pre-configuration) to produce Class A biosolids and for the conditioning of digested sludge (looped configuration).
Contact an Expert
LysoTherm is a potentially efficient and cost-effective option for sludge treatment and energy recovery in municipal water treatment plants. Designed to enhance the anaerobic digestion process, LysoTherm increases the volatile solid destruction and thereby increases biogas/methane production.
This feature can help generate electricity, allowing the plant to achieve net-zero energy consumption or even a positive energy balance. It also can improve biosolids dewatering to reduce the number of biosolids hauled from the plant and their associated costs, including helping produce Class A biosolids.
Flexible and operator friendly system
The LysoTherm process is modular and can be customised to meet the specific needs of a treatment plant, which can help reduce construction costs and tankage needs. It is fully automated and easy to install, with low maintenance requirements. It also includes LysoClean™ technology for automated cleaning of the system.
No steam or chemicals needed for the Thermal Hydrolysis Process (THP)
Continuous operation
Increased biogas production
Improved Dewatering and higher VSR leading to reduced amount of sludge hauled off the plant
User and maintenance-friendly with a fully automated cleaning system
Easy to install – plug & play design is easy to install
Modular plant design – space-saving system with small footprint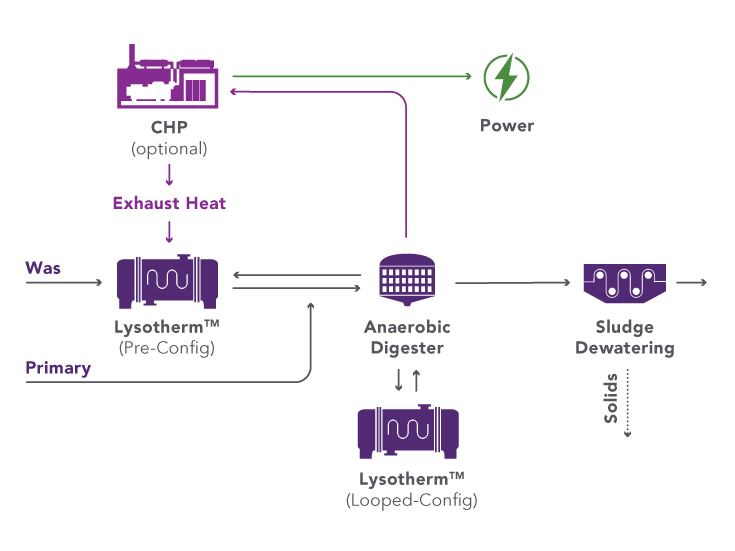 The LysoTherm Thermal Hydrolysis Process (THP) system uses high temperature and pressure to break down the structure of sludge, similar to pasteurisation, but does not require steam or chemicals. Using a series of heat exchangers, sludge is continuously heated to a temperature of 160° Celsius (320° F). After heating, the sludge remains under pressure in the reactor where its structure undergoes cracking. This results in improved conversion of organic matter into methane gas during the digestion process, which can be used for energy recovery. LysoClean allows fully automated cleaning of the system with limited operator intervention, maximising system uptime as a result.