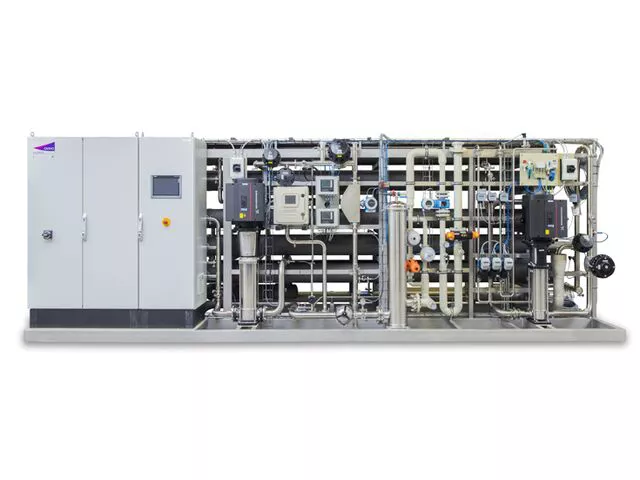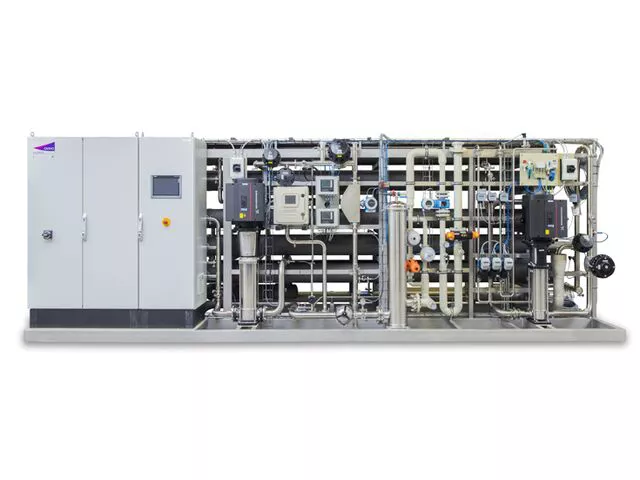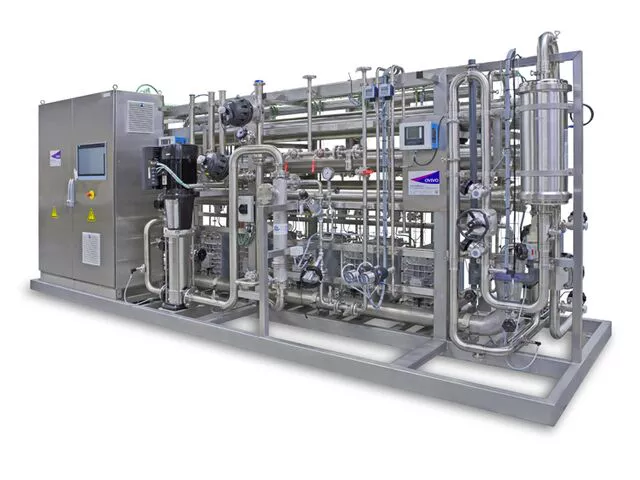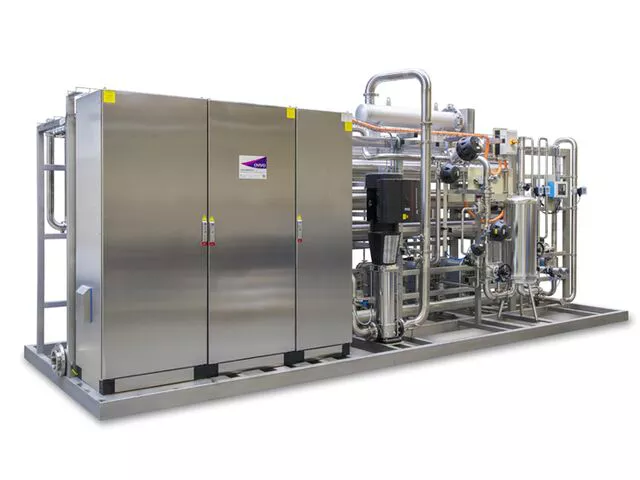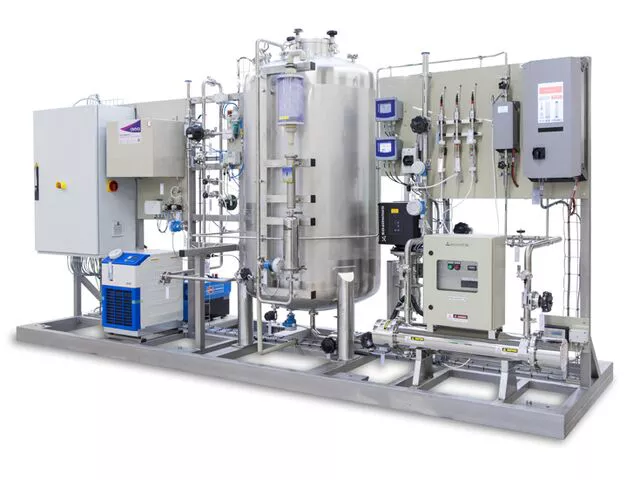 Optimised purified water solutions
Purified Water Systems
Purified Water (PW) is the first grade of water quality in the pharmaceutical and healthcare industry. Ovivo provides the best solution for our partners, while ensuring the system meets the strict quality requirements and regulations, governed by the worldwide Pharmacopeias.
Ovivo's pre-validated and tested PW systems are optimised, based on our partners' manufacturing needs, to supply a cost-effective and reliable solution, while fulfilling manufacturing constraints.
Contact an Expert
Purified Water is used in the preparation of non-sterile products and as a base material in the preparation of Water for Injection and pharmaceutical-grade pure steam. It is also used for rinsing purposes (cleaning of containers) and in the preparation of cleaning solutions.
At Ovivo, our experienced team manages the entire process, from engineering concept to commissioning and final hand over to the customer. Our team also provides all related documentation for successful inspections and audits
Our Purified Water systems are manufactured in-house using high quality components that are available worldwide. In addition, Ovivo ensures the following, for all our Purified Water systems:
Energy efficient and cost effective

Constructed in pre-mounted, fully divided plant sections (softening, RO-EDI and distribution)

Tested, prequalified and ready for connection