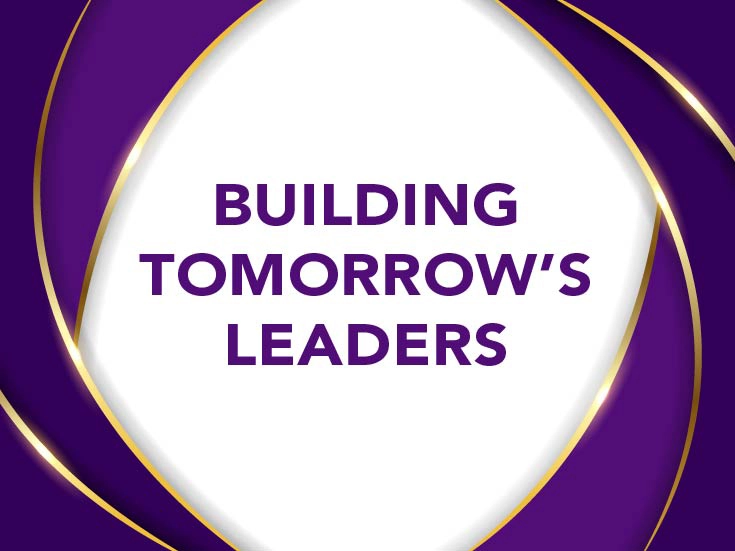 Company News
The Excellence in Leadership Programme
The Excellence in Leadership Programme
Ovivo has always preferred promoting from within and, in 2018, we formalised our approach to talent management and succession planning to integrate it more fully in our strategic planning. To ensure future growth in the company, managers now identify potential successors for key positions critical to business growth and develop training tools to help prepare them. While mentoring and technical skill training can be done locally, we felt that our future leaders would benefit from a global leadership training.
Building the Leadership Programme
The Excellence in Leadership Programme was created and based in Montreal to ensure that management training would be consistent and in line with our values. We had our first Leadership Programme in 2019 and are looking forward to the next one. Twenty-three of our top talents have been invited to participate in a weeklong session taking place this coming November.
''Top talents come from various fields of work within Ovivo. Because we have proportionally more engineers, people tend to think that we are only focusing on engineers. However, we invite people from various departments: IT, finance, and project management, for example. We ensure to cover all divisions and every region of the globe'' said Marie-Pierre Lavallée, Vice President, Human Resources.
''Obviously, the company has more than 23 people in the top talent pool. It was unfortunate that we had to wait two years for the next Leadership Programme to take place. Moving forward, we hope to run the programme on a yearly basis. We already added virtual follow-up sessions with each cohort.'' Said Marc Barbeau, President and Chief Executive Officer.
A Busy Schedule
The agenda is extremely busy and highly interactive. As soon as they arrive, participants take part in a team-building activity so that they get to know each other. The following three days are spent in the leadership course at the Executive Institute of McGill University, one of Canada's top universities. Marie-Pierre Lavallée worked with the McGill University to develop a special programme for Ovivo. Participants are equipped to understand the type of leaders they are and develop:
– their emotional intelligence to learn how to manage conflict,
– their leadership influence to motivate,
– their collaborative teamwork to ensure problem-solving.
The group then comes for a two-day meet-and-greet at our Head Office to understand the various functions needed to run a global business. ESG is also a topic of choice. Added into this busy programme are lunches and dinners to get to know everyone just a little more.
Throughout the programme, participants get to experience firsthand how our values, especially teamwork and ownership, are a part of our work life. ''We seek leaders that take ownership, that are driven, resolving problems, bringing solutions, and not putting the problems on the shoulders of someone else'' explains Marc Barbeau.
We look forward to our second Leadership Programme taking place in November. Participants will leave happy, perhaps exhausted, but most certainly with a better understanding of what it takes to manage a global organisation like Ovivo.