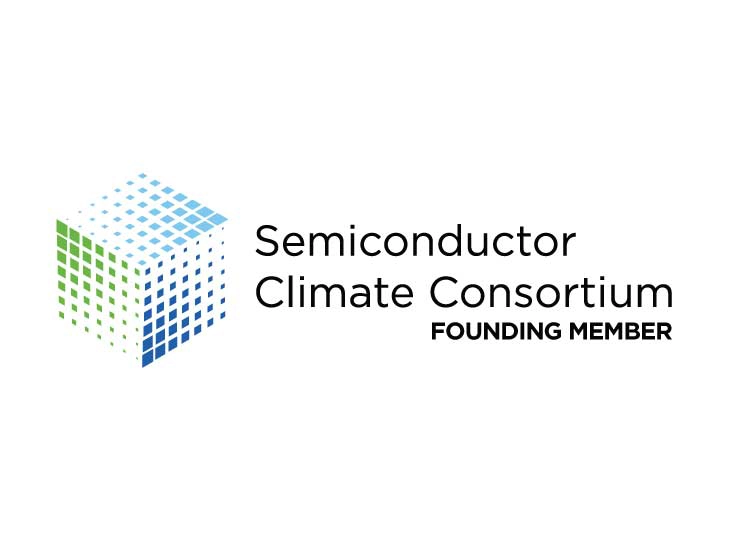 新闻
Ovivo a founding member of the SCC
Ovivo confirms its presence as a founding member of the Semiconductor Climate Consortium
The Semiconductor Equipment and Materials International Association (SEMI) pledged its commitment to drive climate progress in the semiconductor industry by creating a Semiconductor Climate Consortium (SCC) along with 65 founding members.
The worldwide association, representing the electronics manufacturing supply chain, announced the new consortium during the 2022 United Nations Climate Change Conference (COP27). Some of the founding members include Google, Intel, Microsoft, Nikon, and Samsung.
''Ovivo has been a member of the SEMI association for many years. We've participated in the creation of standards and guidelines and attended many conferences and trade shows. When the topic around sustainability led to the conceptualisation of the SCC, we felt it was important to be a founding member'', explains Lothar Till, Director Global Business Development, Ovivo Switzerland.
Being a founding member of the SCC is a unique opportunity to strengthen our mission to provide sustainable and efficient water treatment solutions. It also allows us to heighten the interest in sustainable water treatments solutions for Ultrapure water (UPW) and raising awareness around the conservation of water in the electronics industry.