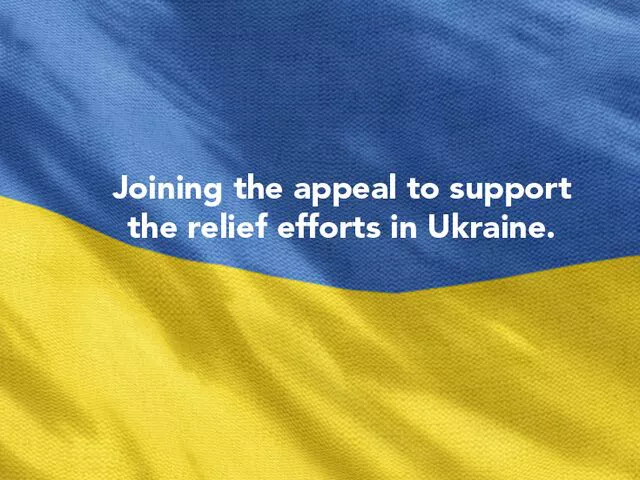 Nachrichten
Ovivo announces a $50,000CDN donation to support humanitarian relief efforts in Ukraine
Ovivo is joining the appeal to support the relief efforts in Ukraine by announcing a donation of $50,000CDN to the Canadian Red Cross Ukraine Humanitarian Crisis Appeal.
"We are deeply concerned with the gravity and threat the situation in Ukraine represents to global peace and stability, along with the devastating humanitarian impact." said Gwen Klees, Senior Vice President, Business Support and ESG at Ovivo. ''We hope that our donation will help the International Committee of the Red Cross (ICRC) respond to urgent humanitarian needs, as the security situation allows. In addition, ensuring that water engineers and doctors can help more than 3 million people access clean water and improve the living conditions of more than 66,000 people whose homes have been damaged by heavy fighting.''
If you would like to help support relief efforts in Ukraine, you are encouraged to donate to the Canadian Red Cross. For donations outside of Canada, the International Red Cross is also accepting donations.