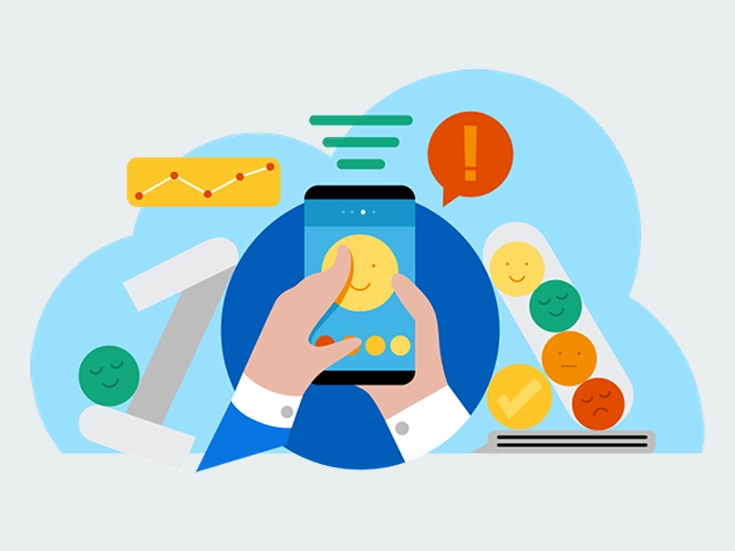 Nachrichten
Encouraging Employees to Voice their Opinions
Encouraging Employees to Voice their Opinions
Ovivo implemented Pulse Surveys in September 2020 to ensure employees' engagement. Initially introduced as a pilot programme in the U.S. and Canada, it was launched worldwide in September 2021 to reach every employee.
''Prior to the Pulse Survey, Ovivo would send out an engagement survey every two years which felt disconnected from employees' ever-changing situations. Biannual surveys meant lengthy delays between receiving employees' feedback, analyzing results, taking appropriate actions, and seeing the impact on the employees. We implemented the monthly Pulse Survey to be in touch more often with how things were going across the different entities.'' Says Catherine Lefebvre-Decelles, Ovivo's HR & Training Counsellor.

The Goal
The goal of the Pulse Survey is to regularly learn how employees feel about their work, workplace, manager, and other significant engagement topics. The managers have access to their team's results, they can view their scores and respond to comments through the platform without knowing who wrote the comment. They are accessible up the management line all the way to the President & CEO, Marc Barbeau. The Pulse Survey gives the employees the chance to voice their opinions and suggestions from their point of view in a confidential setting. Having access to their team's feedback allow managers to narrow down opportunities of improvement. It is a great opportunity of ownership and teamwork both for the managers and the employees.

The Benefits
This new ongoing feedback process allows the company to ask questions across the world and it couldn't have come at a better time. Catherine explains that ''It was great to have this tool in such a changing environment due to the pandemic. Being able to have the Pulse Survey when a lot of people were working from home was a way for us to stay connected.''. Ovivo also uses the Pulse Survey to get employees feedback on initiatives like ESG or flexible work arrangements.

Ovivo is very pleased with the Pulse Survey initiative worldwide. Since its beginning, employees have taken ownership and contribute to improving aspects of their work. We're hoping that the participation in the survey will continue to grow, ensuring that each voice is heard.