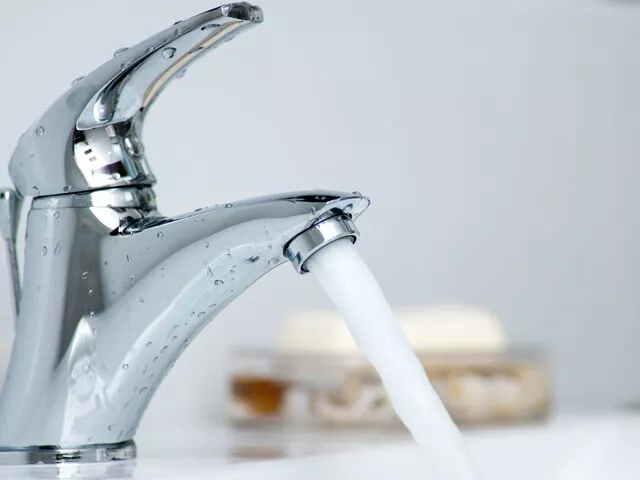 Municipal Drinking Water Particle Removal & Filtration Solutions
Municipal Drinking Water
Ovivo has been delivering safe and reliable water treatment solutions for over a century. We offer a wide range of established solutions to treat ground water and surface water, and are constantly developing new technologies that keep us on the cutting-edge of quality and efficiency.
See Our Technology Solutions
Exceeding the highest expectations in quality water
Water is an important element in every aspect in our lives – it is critical to our very survival. Most natural water sources are not completely safe for human consumption. Our mission at Ovivo is to create technology that treats this precious resource effectively, reliably, and provides the purest drinking water for municipal populations.
Innovative solutions backed by over a century of experience
Ovivo's expertise in the global water industry spans over a century and extends around the world. At Ovivo, our extensive experience makes us the ideal partner to solve the toughest municipal water issues and provide the exceptional quality demanded of our partners. Ovivo provides class leading solutions for:
•  Nitrate removal
•  Chromium removal
•  Removal of lead and other heavy metals
•  Intake screens
•  Flocculation, clarification and sedimentation
•  Filtration
•  Algae and micro-organism removal
•  PFAS removal