Aerobic Digestion Pre-Treatment
Aerobic sludge digestion is a biological process that takes place in the presence of oxygen. With oxygen, bacteria present in the sludge (activated sludge) consumes organic matter and converts it into carbon dioxide. Ovivo offer several technologies to encourage this natural process to thrive, producing consistent, high quality, results. Processes supplied by Ovivo can use coarse or fine bubble diffusers.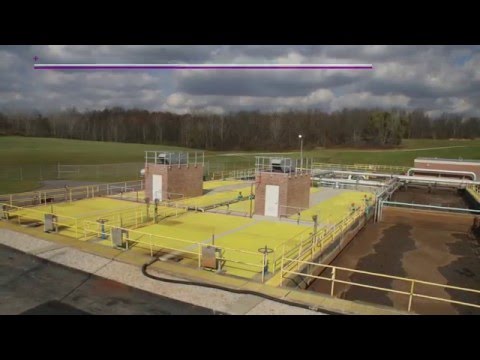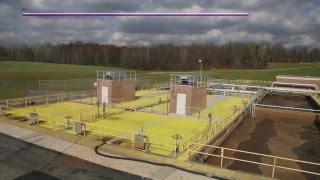 Why Use Ovivo Aerobic Digestion?